While most of the gadget world celebrates New Year with the Consumer Electronics Show in Las Vegas, for the phone world there is Mobile Wor...
While most of the gadget world celebrates New Year with the Consumer Electronics Show in Las Vegas, for the phone world there is Mobile World Congress (MWC), the huge show in Barcelona focused on mobile technology. We're on the ground in Spain covering the latest phone launches and forward-looking technology news, including flashy new devices from Xiaomi and OnePlus, and a race to talk to satellites.
We've already seen the newest phones from Xioami, the Xiaomi 13 and Xiaomi 13 Pro, plus the rebadged Xiaomi 13 Lite. These phones made a big splash in Xiaomi's home market of China, and now that they are going global we've gotten a hands-on look.
We're also expecting news from OnePlus, which has been teasing its OnePlus 11 Concept phone for the MWC show. We should have all the details, including whether this is even a phone we'll be able to buy, before the show is over.
We're expecting announcements from almost every major phone maker that isn't Samsung, which launched its flagship Galaxy S23 earlier this month, or Apple. Honor and Oppo will both have events and keynote sessions here at the show, so we could hear more from those brands.
We're also on the lookout for any new surprises. We knew that Bullitt Group would have its satellite-capable Motorola Defy at the show, and the company had some other satellite surprises as well. We'll keep on the lookouot out for any other new mobile phones with an eye on the sky.
Keep checking back through the week as we update our Mobile World Congress Live Blog continually. We'll have all the news from Spain and the entire mobile world.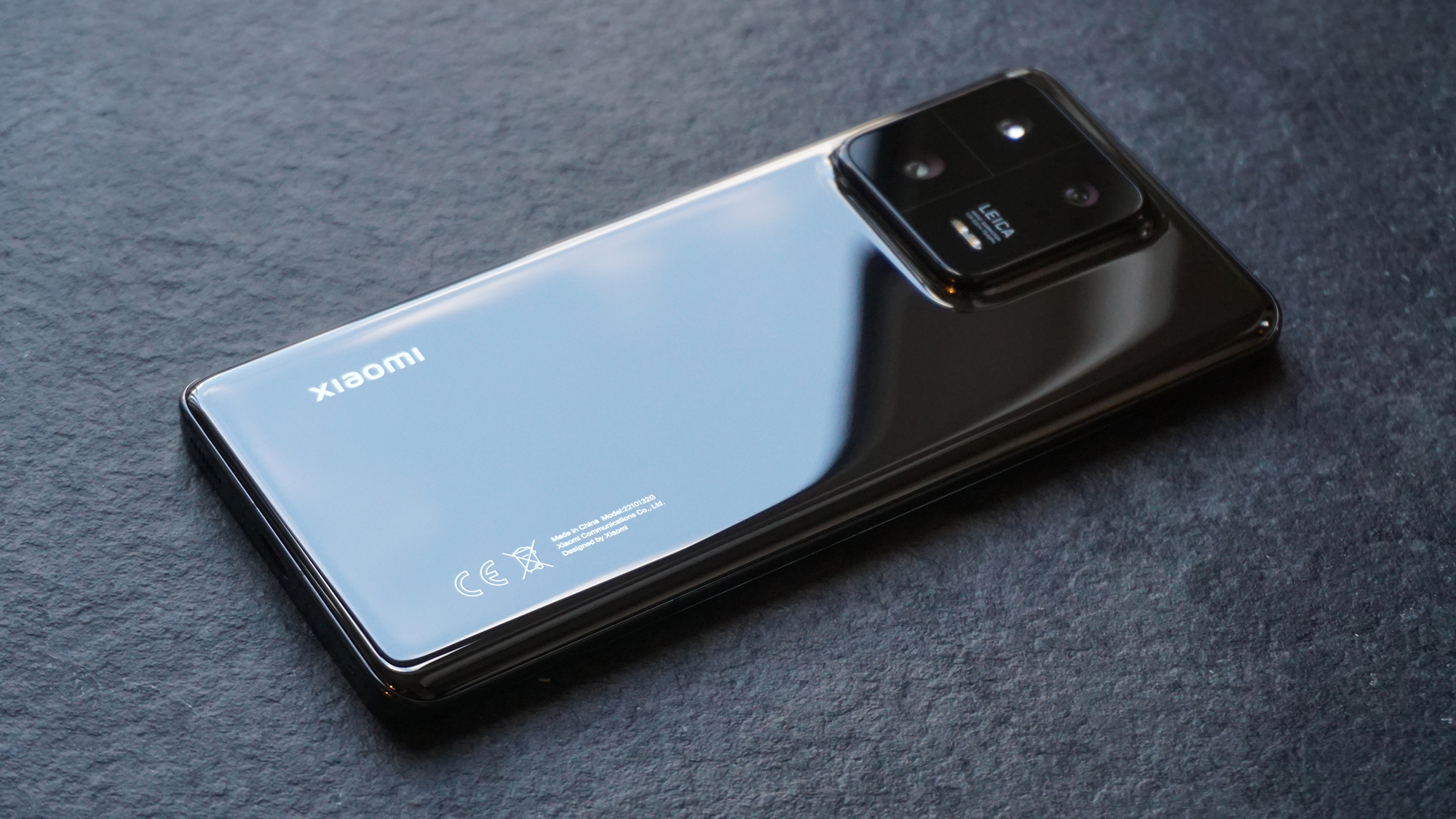 Welcome to Barcelona, mobile fans! We are on the ground at Mobile World Congress in Spain, the largest mobile technology trade show. We expect plenty of news, and Xiaomi has already kicked things off with a big global announcement.
The Chinese company will finally be bringing its lauded Xiaomi 13 and Xiaomi 13 Pro to global markets. That one inch camera sensor and Leica-branded lens on the Xiaomi 13 Pro will be available in the UK and plenty of markets beyond, though unfortunately it won't find its way to US soil.
We've gotten hands on with both of Xiaomi's new phones, as well as the rebadged Xiaomi 13 Lite, a bargain model also getting a global launch. We'll have a more detailed Xiaomi 13 review soon, so keep checking back.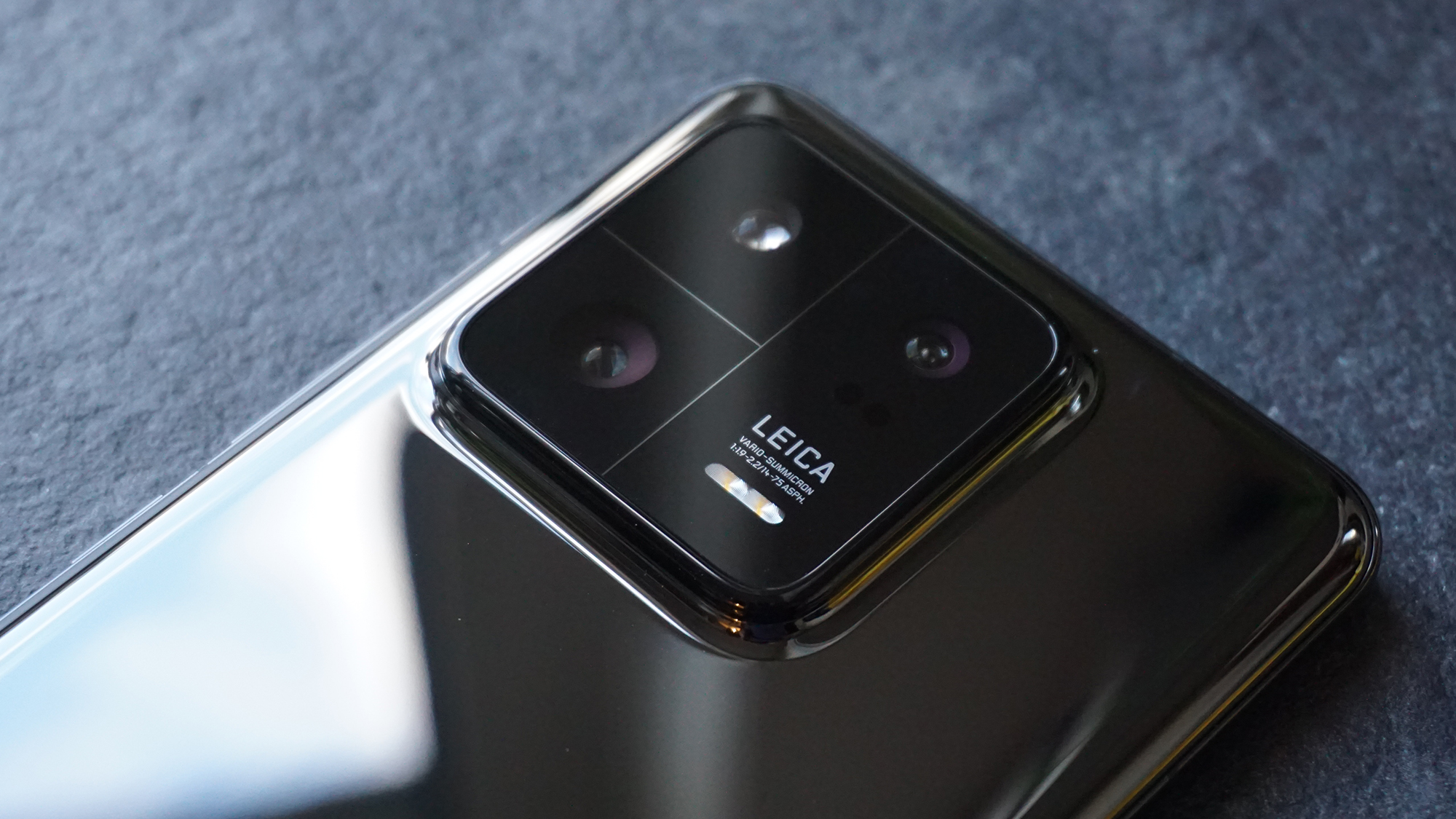 Will Xiaomi's big sensor challenge the Galaxy S23 Ultra? The new Xiaomi 13 Pro features the same one inch camera sensor found on the Xiaomi 12S Ultra, the Sony IMX 989 sensor module. That phone was good enough that one of our writers called it the best camera phone he'd ever used.
While Samsung's latest ultra-premium phone far outclasses the Xiaomi 13 Pro in megapixel count, the size of the sensor matters more than the number of pixels. Samsung's sensor measures around 3/4 of an inch diagonally. The Sony sensor on Xiaomi's new phone is one inch, the same size as many professional DSLR cameras.
Of course, photography is complicated and the sensor is only one part of the equation. Both phones also benefit from the Qualcomm Snapdragon 8 Gen 2 platform, which includes Qualcomm's image signal processor.
We'll need to spend quality time with Xiaomi's new 13 Pro before we declare it our favorite camera, but it certainly packs the right specs to take on the champion, and we're please to see it more widely available than Xiaomi's previous camera great.
from TechRadar - All the latest technology news https://ift.tt/VqQpZPd
via
IFTTT