There's another PS5 and Xbox Series X restock at Walmart today and the time is a little bit later than yesterday's doozy of a resto...
There's another PS5 and Xbox Series X restock at Walmart today and the time is a little bit later than yesterday's doozy of a restock.
When? If you follow our PS5 restock Twitter tracker Matt Swider – follow and turn on notifications for alerts – you'll have a better chance to buy the console when, supposedly, the PS5 will be for sale at 4pm EDT / 1pm PDT. Walmart didn't exactly sell many consoles to people yesterday when it had a restock scheduled an hour earlier, with both the app and website experiencing nasty errors.
Need extra help? We'll also be doing a Walmart PS5 and Xbox Series X restock live stream and can chat live and ask questions with Matt Swider starting at 3:15pm EDT as he tries to check out on screen at 4pm EDT. You'll need all of the help you can get
Here's how to get both PS5 Digital for $399 and PS5 Disc for $499 today: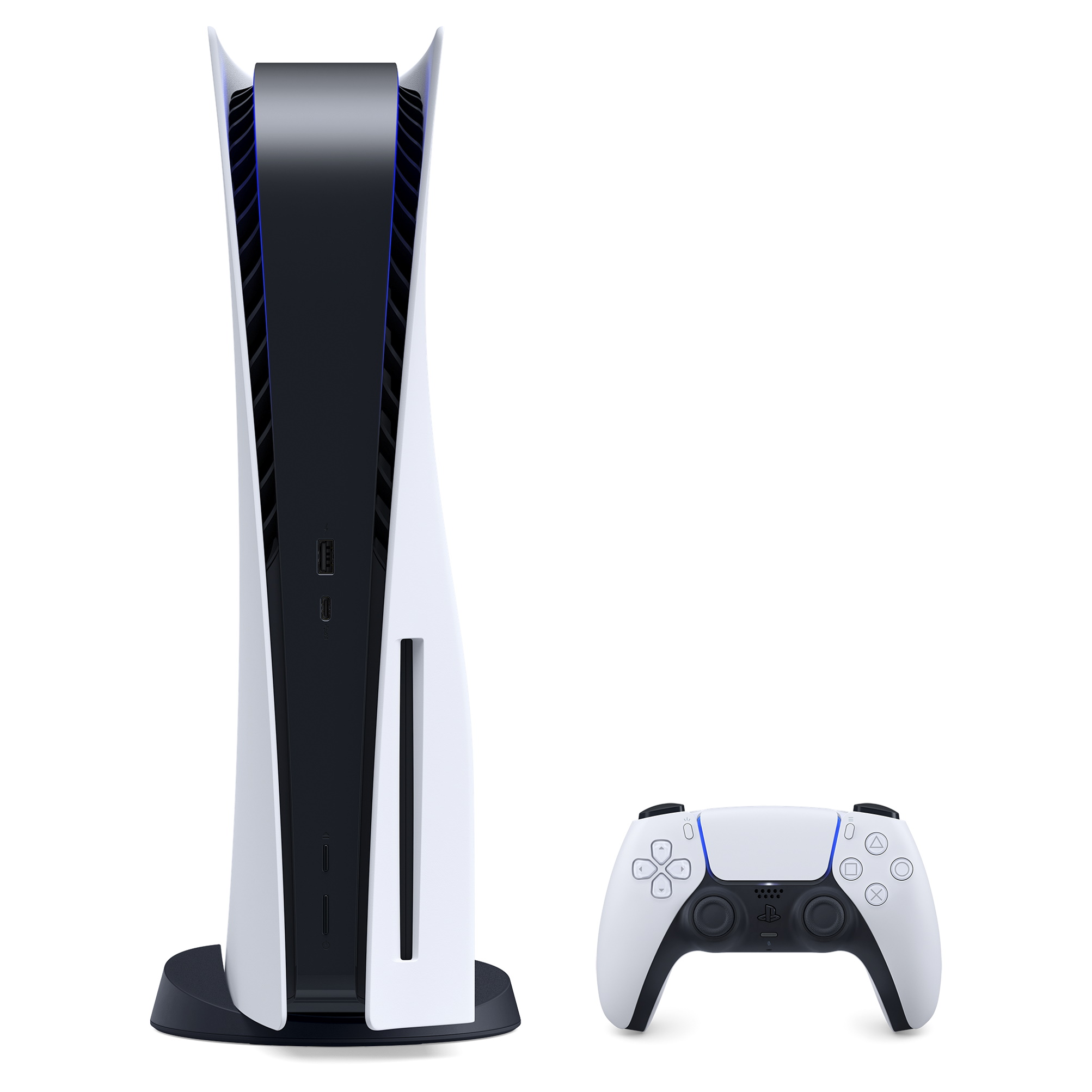 ➡ When? Follow PS5 restock Twitter tracker Matt Swider for alerts on exactly what time PS5 will be in stock at Walmart. Often it's either earlier or delayed than the time given.
➡ Never buy from Twitter users – they're all scams. No one will actually sell you a PS5 for $550 when prices for the PS5 are nearing $1,000 these days. It's always a scam.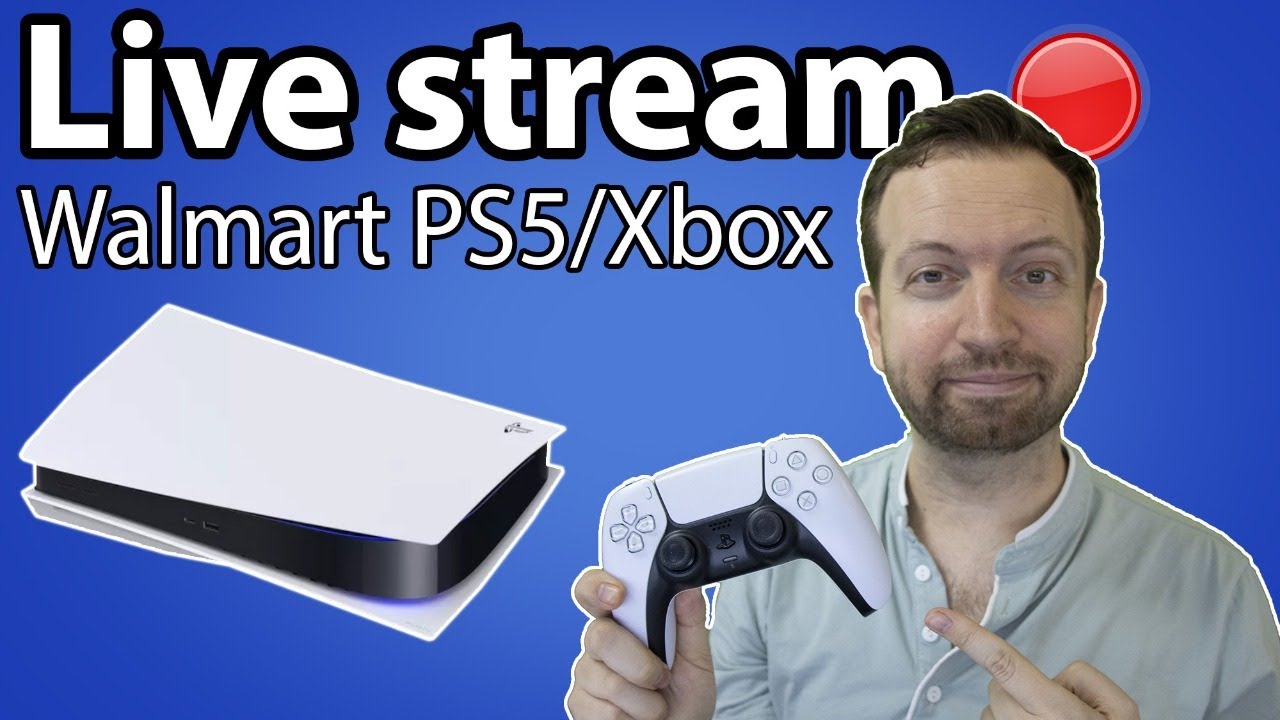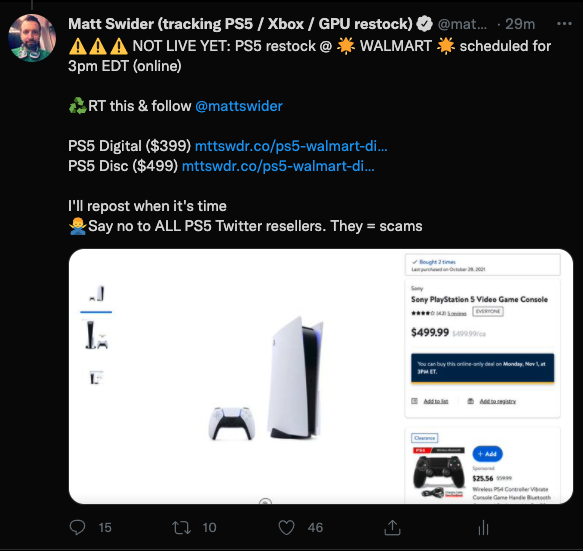 Walmart PS5 restock updates in real-time
Walmart PS5 restock today just announced – we're live blogging it
Walmart just announced that the PS5 will be in stock today at 3pm EDT / 12 pm EDT. At that specific time, we should see PS5 restock Twitter tracker Matt Swider send out an alert leading to the Walmart product pages for both the PS5 Disc and PS5 Digital consoles at prices of $499 and $399 respectively.
People keep asking if it'll be Walmart Plus-only. Here's the answer: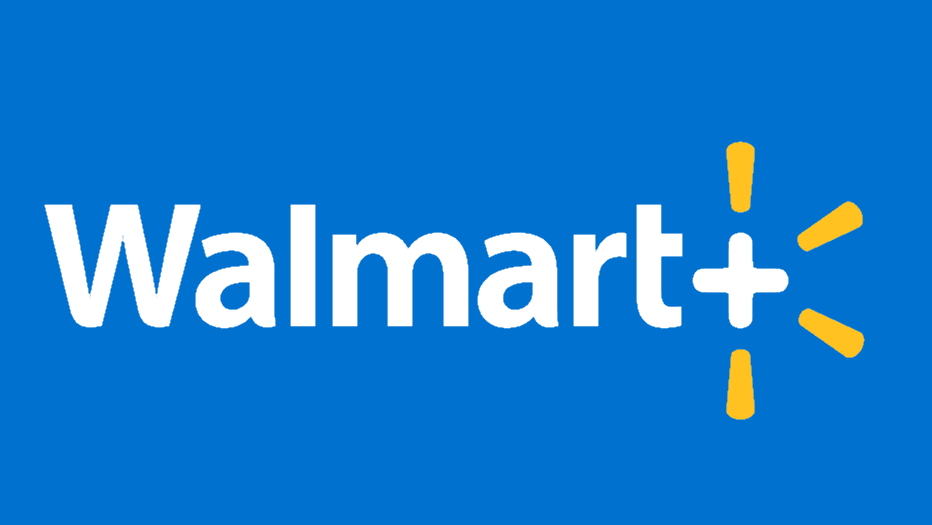 So far, we haven't seen Walmart indicate that people need to purchase the Walmart Plus membership, which costs about $98 when paid annually or $13 a month. It's a bit cheaper than Amazon Prime and comes with free next-day and two-day shipping without minimums. Only once did Walmart require this for a PS5 restock (last week).
Note this Walmart PS5 restock is online-only and not being sold in stores.
Looks like we're going to have to do a PS5 and Xbox Series X live stream because the consoles will be in stock at Walmart at two different times today, with the retailer suddenly adding the top-tier new Xbox to the mix (before it was only the PS5 that was to be for sale today).
It'll likely be exclusive to Walmart Plus members at 3pm EDT / 12pm EDT, although Walmart hasn't actually said (unless their tweet was a mistake because it currently says Wednesday).
🙃 Wow. So that PS5 + Xbox restock at 🌟 Walmart 🌟? Yeah, PURE chaos right now: ➡️ Come see the 🤪CHAOS🤪 the live stream: https://t.co/dp9rPrJx3B⬆️⬆️⬆️⬆️⬆️⬆️Anyone having luck? Comment in the LIVE STREAM CHAT!⬆️ pic.twitter.com/LZ7m7GOVDNNovember 1, 2021
Oops. Walmart had a lot of problems on its page today and just about everyone was setup to be disappointed with the results. We haven't seen more than a dozen people end up with the console during this online restock.
Here's the PS5 and Xbox Series X live stream video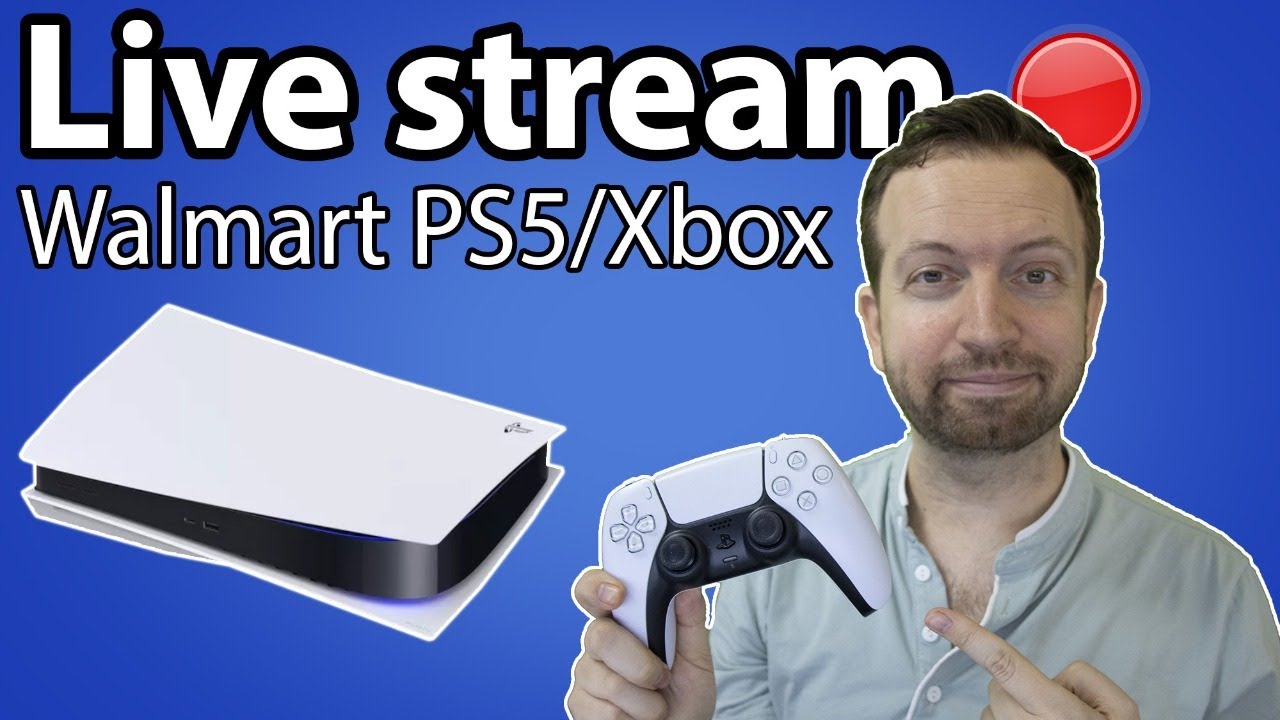 We're live streaming a Q&A about the Walmart PS5 restock disaster (and also Xbox Series X if you click the video above. It was a doozy if you tried to buy a console today. The Walmart pages ran into a serious refresh error after things seemed so hopeful.
Well, it's deja vu all over again, as there's another Walmart PS5 restock today at 4pm EDT / 1pm PDT. Perhaps this is Walmart's way of making up for the fact that very few people could actually check out with the Sony PlayStation console yesterday.
This restock is happening one hour later than yesterday's PS5 restock time. But it should use the same process that has you sit in a Walmart queue and hopefully see the PS5 in stock at the very (unlike the console restock yesterday).
Some of the questions we've answered in the ongoing YouTube live stream already:
You don't need Walmart Plus as far as we can tell to order this PS5 and Xbox restock.
Yes, the Xbox Series X is due to be in stock at Walmart today, too.
Walmart doesn't sell bundles, so everything is at MSRP.
Will Walmart restock in waves? Unlikely, the new ordering process we saw yesterday gave us a sneak peek at a queue (like Sony Direct when buying PS5), so that means you won't need to refresh once you're 'in line'.
It's online only, so don't go to your local Walmart store at the posted time of 4pm EDT. That won't help your chances with this PS5 restock.
from TechRadar - All the latest technology news https://ift.tt/3BA19UO
via
IFTTT