If you're in the market for a credit card with a bunch of fun extras attached, this new plastic fantastic from American Express (AMEX) cou...
If you're in the market for a credit card with a bunch of fun extras attached, this new plastic fantastic from American Express (AMEX) could be just what you're after.
We'll get to the nitty-gritty dollar details below, but first let's explore some of the cool bonus features attached to the American Express Cashback™ Credit Card.
New Card Members will be treated to a monthly subscription to streaming platform Binge, which is home to exclusive TV shows and films, like Joss Whedon's sci-fi-meets-period-drama action bonanza The Nevers and the dystopian future of Noughts + Crosses. To score the AU$10 per month Basic subscription free of charge, you simply pay for Binge using your new AMEX Card and the cost will be credited back to you – your subscription will last as long as you keep using the Card to pay for it.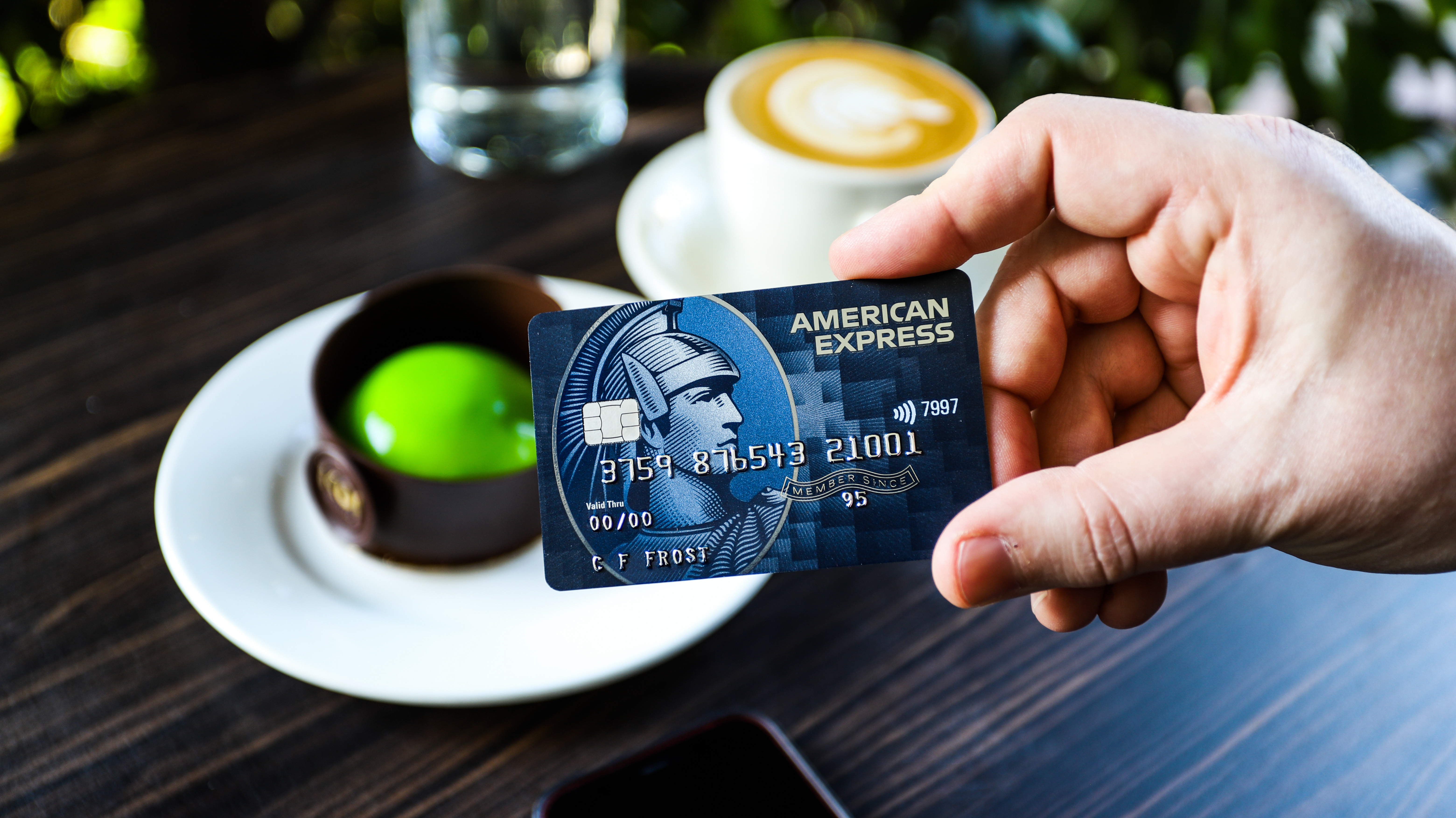 Next on the bonus-feature agenda is smartphone screen insurance for, you know, those heart-stopping moments when you drop your handset. To be eligible for this perk, you'll need to either purchase your phone outright, or pay your monthly phone bills with your AMEX Cashback™ Credit Card. This then gets you up to AU$500 of cover twice a year in case your phone screen needs to be repaired.
Looking to up your fitness game? With this new Card, AMEX is also offering a free year's membership (valued at AU$119.99) to Centr 5, the health and wellbeing app from Chris Hemsworth's team of trainers. You can take advantage of this offer and feel the burn until 14 February, 2022.
But if you're happier while reclining, AMEX will also set up Card Members with access to the American Express Entertainment Lounges across Sydney and Brisbane so you can chill out with drinks and snacks pre-show.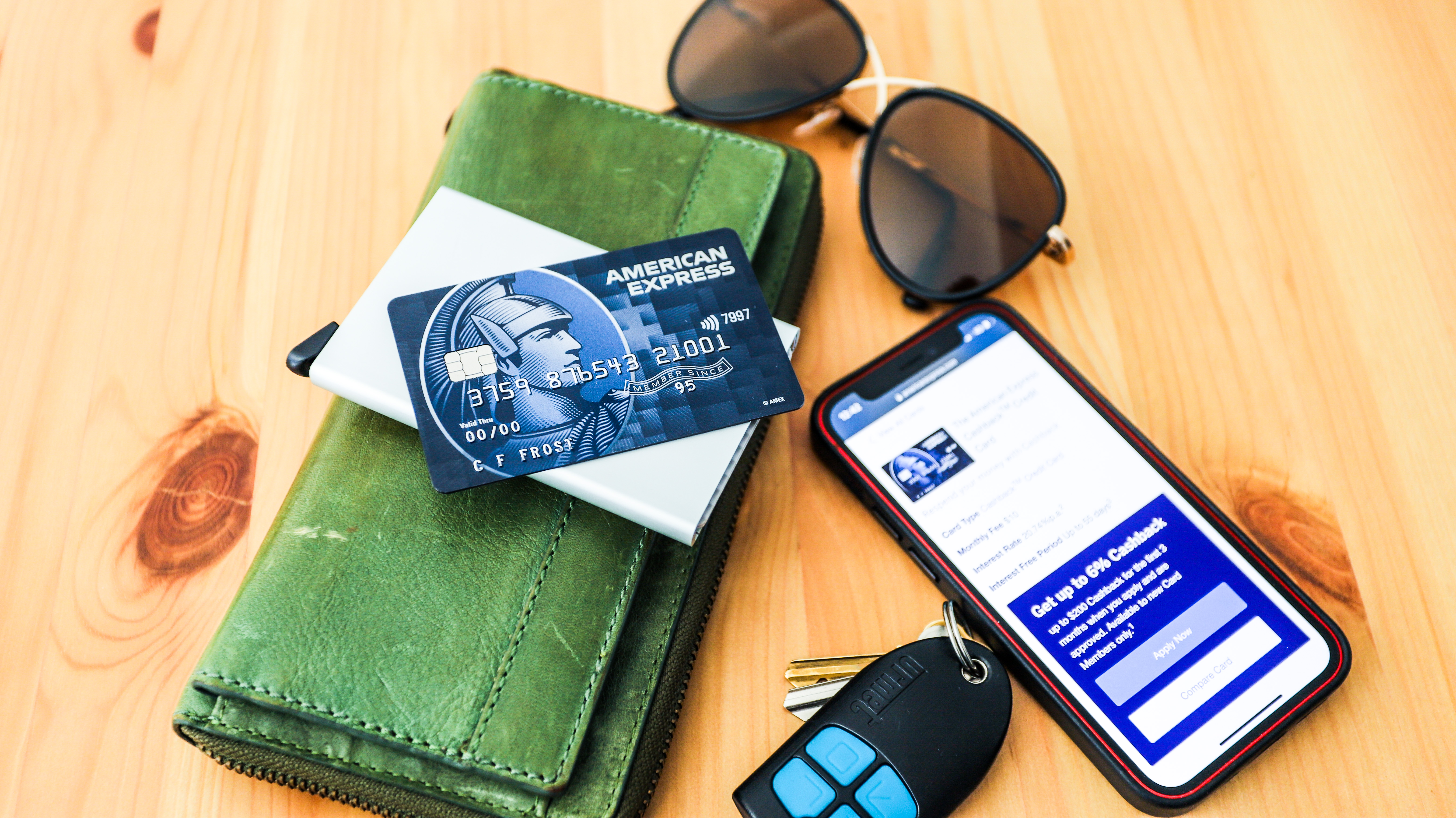 What's the deal with cashback?
It's pretty much in the name – when you pay using this Cashback™ Credit Card, you'll receive a certain amount of money back to your account.
As standard, you'll get 1% back on your purchases for every dollar you spend using the Card (this drops to 0.5% per AU$1 spent at government bodies in Australia), and there's no limit on how much cashback you can earn. There are a few extra incentives with conditions.
As a new Card Member, you can earn an additional 5% cashback in the first three months to a limit of AU$200. And until March 31, 2022, your cashback return rises by 1.5% when you spend money at any online or physical stores participating in the AMEX Shop Small program which supports Australia's small businesses.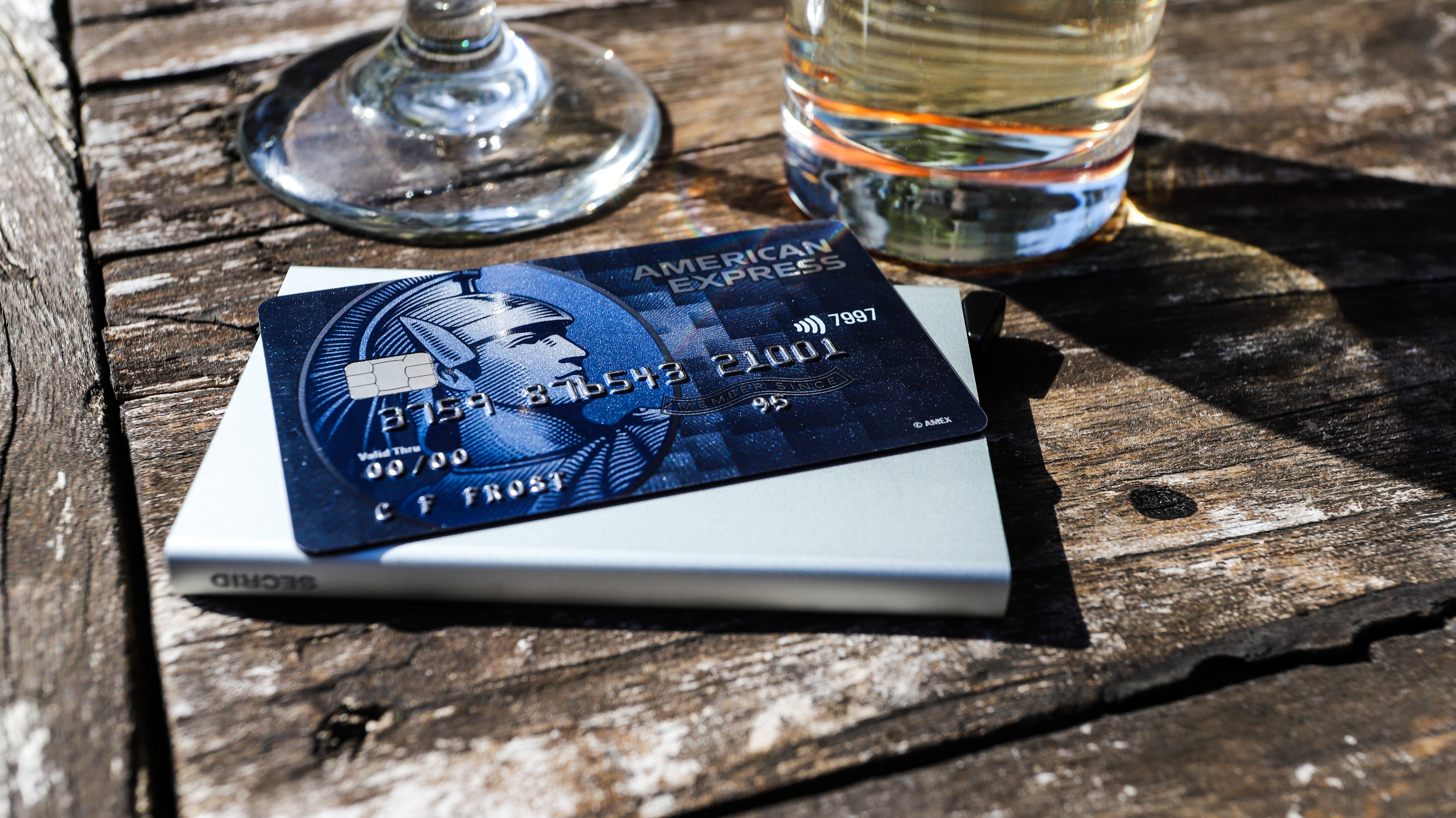 Anything else I should know?
You should always be clued in about fees and interest rates when it comes to credit cards.
This AMEX Card comes with a AU$10 monthly fee instead of an annual card fee, which is low enough to get offset by all the perks the card comes with. There's also a 20.74% p.a. interest rate on purchases, but you can avoid this by paying back the credit you've spent within the 55-day interest-free period. Alternatively, using AMEX's Plan It option, you can get 0% interest by choosing to pay your Credit Card off in equal monthly instalments for a fixed fee per payment.
To be eligible to take out this Credit Card, you'll need to be an Australian citizen or resident aged over 18, earn at least AU$40,000 a year and not have any bad debt on your credit history. And if you want your loved ones to also have access to this AMEX account, you can add up to four additional cardholders at no extra cost as long as they're over 16.
If you're keen to get tapping and take advantage of fun bonus features, you can apply for the American Express Cashback™ Credit Card today.
from TechRadar - All the latest technology news https://ift.tt/2Qbo6fj
via
IFTTT