The ongoing Covid-19 pandemic put a spanner in the works last year, but Amazon Prime Day 2021 is likely to return at a more usual time this...
The ongoing Covid-19 pandemic put a spanner in the works last year, but Amazon Prime Day 2021 is likely to return at a more usual time this time round. Historically, Prime Day is a July event, but last year it was held in October instead.
How to shop during Prime Day 2021
The only way to maximise your savings during the Prime Day sale is to become a Prime member. Click on the link below to sign up in the lead up to Prime Day 2021 and you'll get a 30-day free trial, plus access to a lot of other Amazon services, including Prime Video, Prime Reading and Prime Gaming (previously called Twitch)
Sign up for Amazon Prime now
A recent report even suggests it could be held in June this year. While that's still not quite the usual schedule, it does indicate things are slowly returning to a pre-Covid normal and Amazon Prime Day could return to its winter timetable.
According to the report, Amazon has asked its sellers (at least in the US) to submit product and discount information that they'd like to feature on the online marketplace, with a deadline of April/May 2021. That's a clear indication that the e-commerce giant is gearing up for its next big sale.
Prime Day sales are the perfect opportunity to save a packet on a whole variety of goodies – from clothing and footwear, to pantry essentials and tech. It's a great source for picking up laptops, cameras, smart home devices and so much more on the cheap. However, to shop during Prime Day, you'll need to be a Prime member.
The 2020 Prime Day sale was Amazon's third shopping event in Australia, having only arrived Down Under in 2018, three years after the sale kicked off in the US. In that short time, the retail giant has garnered a huge Prime following locally, and its Prime Day sale only keeps getting bigger.
What is Amazon Prime Day?
Amazon Prime Day began in the US in 2015 as a celebration of the company's 20th anniversary, with more deals on offer than Black Friday back then. Prime Day then quickly transformed into Amazon's mid-year sales event where members of Amazon Prime get exclusive discounts on a wide range of items.
While it began as a one-day sale, by 2018 it has expanded to two days, and that meant that in Australia we could shop for 36 hours – i.e. until the sale ended in the US. In 2019, however, it got even bigger and Aussie shoppers were treated to a whopping 65 hours of discounts. 2020 brought 66 hours of shopping spree only because of daylight savings in October.
Why does Amazon have Prime Day? It's presented as a neat 'thank you' to its paying members, but one that involves giving Amazon more money and shifting a lot of stock at the same time.
Prime Day isn't just about selling Amazon-branded products – many other brands and third-party sellers also save their best deals for Prime Day, completely aware that thousands of extra shoppers will be hitting the online store.
To make the most of Prime Day you'll need to get yourself an Amazon Prime membership which, in Australia, will set you back just AU$6.99 a month or AU$59 a year – half the cost of the US subscription.
While you're paying for the privilege of free, swift delivery, signing up for Prime means you'll also have free access to Amazon's streaming services, including Prime Video, Prime Music and Twitch. Members also get free access to Prime Reading and Prime Photos for all their ebook and storage needs.
If you'd like to know more about how a Prime membership can benefit you, head to our dedicated page on Amazon Prime in Australia where we explain it all.
When is Amazon Prime Day 2021?
There's no official word on when Prime Day 2021 will take place in Australia – Amazon has always been quite tight-lipped about it, giving us a few weeks' notice to prepare.
As mentioned earlier, it's usually held mid-July and kicks off on a Monday. Last year, though, the global pandemic caused some serious issues with stock and delivery, and Amazon moved the sale to October 13, which was a Tuesday.
If that recent report is to be believed, Prime Day 2021 could be back more or less on schedule, with either a June or a July date, and we're expecting another whopper 65-hour sale.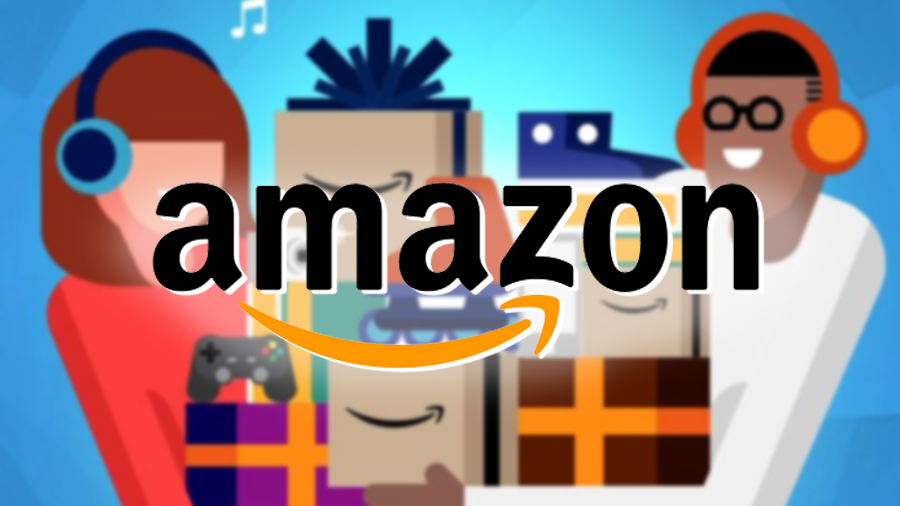 What happened during Prime Day last year?
Despite last year's Amazon Prime Day deals event being pushed back to mid-October and concerns over stock and shipping during the pandemic – particularly international shipping from the US and UK – Amazon says it surpassed the previous year, selling an extra AU$3.2bn-worth of goods.
According to the retail giant, it was the biggest ever sale for third-party sellers, particularly small and medium businesses.
About US$10.4 billion-worth of products were sold globally, but what exactly did shoppers buy? According to Amazon – and our own data confirms that – the top selling items were Amazon's own devices: the Echo smart speakers and Kindle ereaders.
Other best-selling products included robot vacuum cleaners, noise-cancelling headphones from Bose, and Fitbit smartwatches and fitness trackers.
What to know more? Here are a few of the best tech offers we saw during the most recent Prime Day deals event.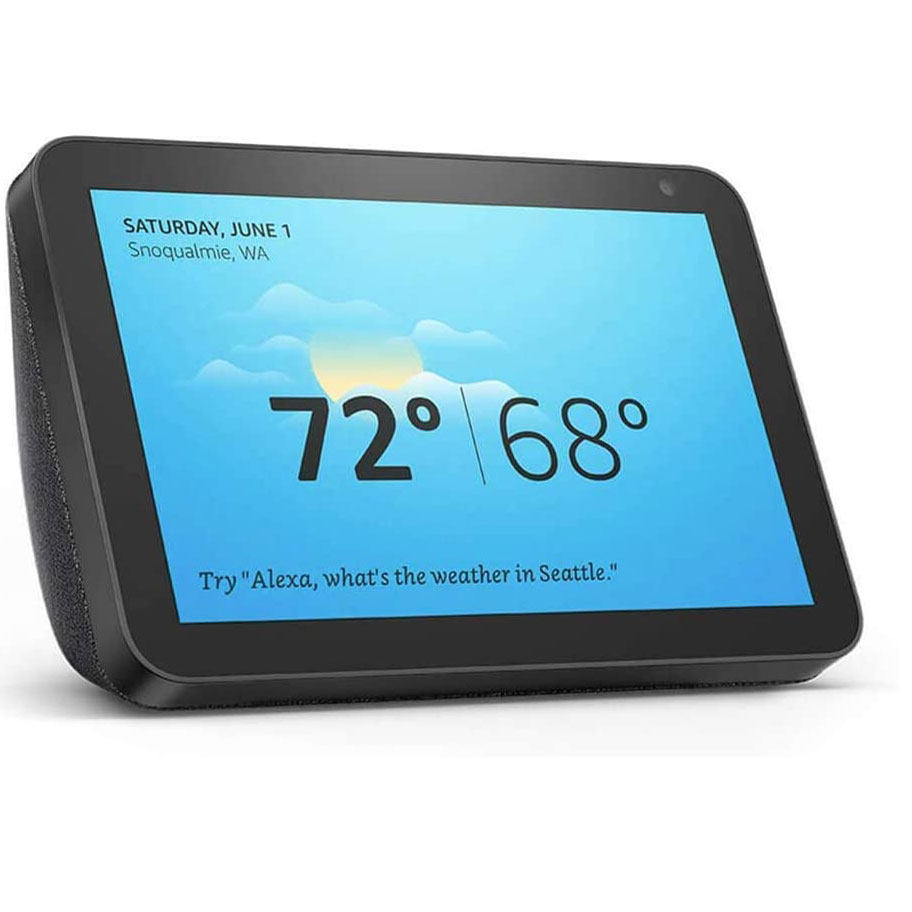 Amazon Echo Show 8 | AU$229 AU$159 on Amazon
As the middle child of the Amazon's smart displays, the Echo Show 8 proved to be a hot seller last year, thanks to a really good saving of AU$70. That made it a pretty affordable smart device that would fit into any home. Its retail price has now dropped on Amazon to AU$179, so expect it to be cheaper still this Prime Day.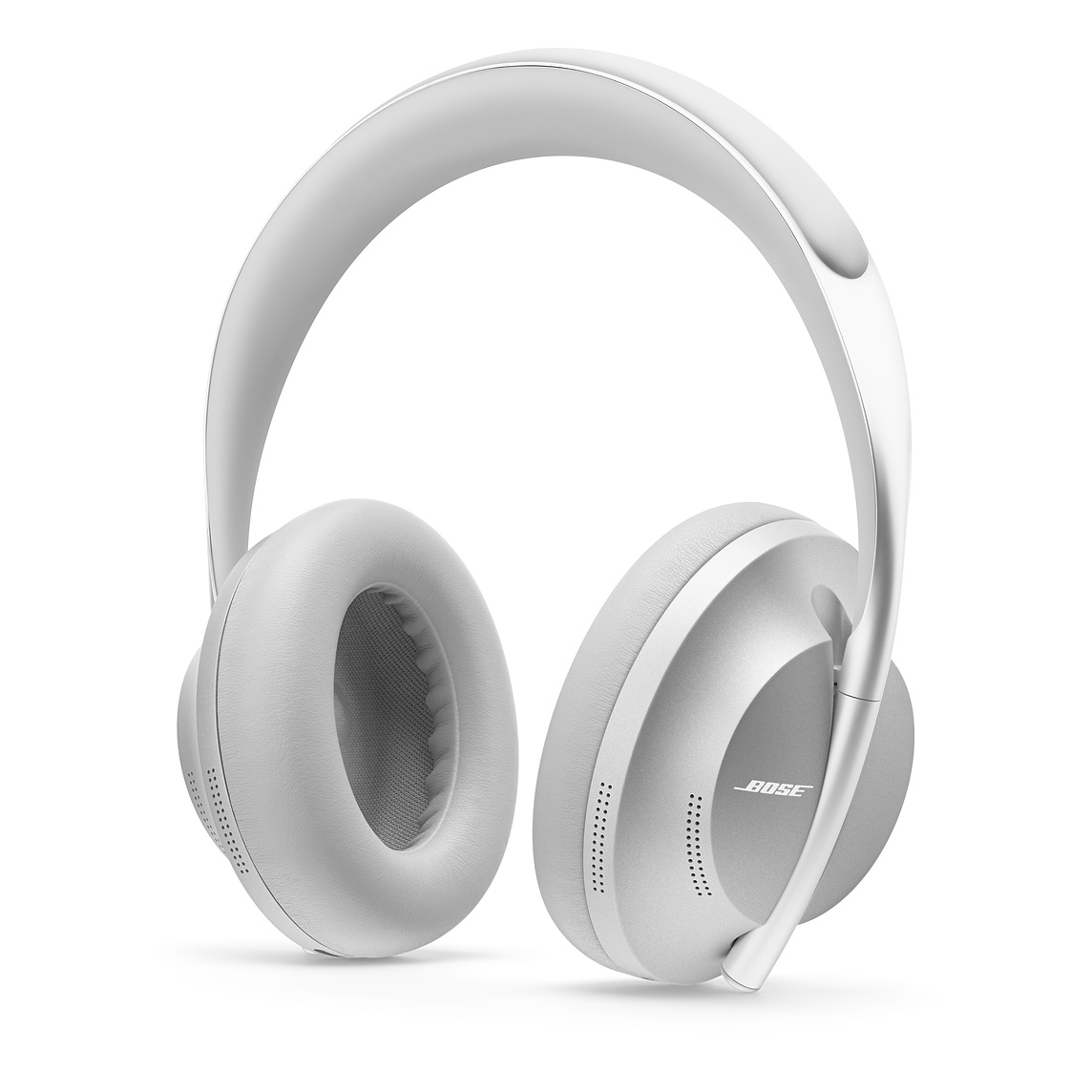 Bose Noise Cancelling Headphones 700 | AU$599 AU$399 on Amazon
While its lowest price ever was in December 2020 at AU$359 a set, the AU$399 discount during Prime Day last year was the best we'd seen until then. So here's hoping we see an even bigger discount this time round.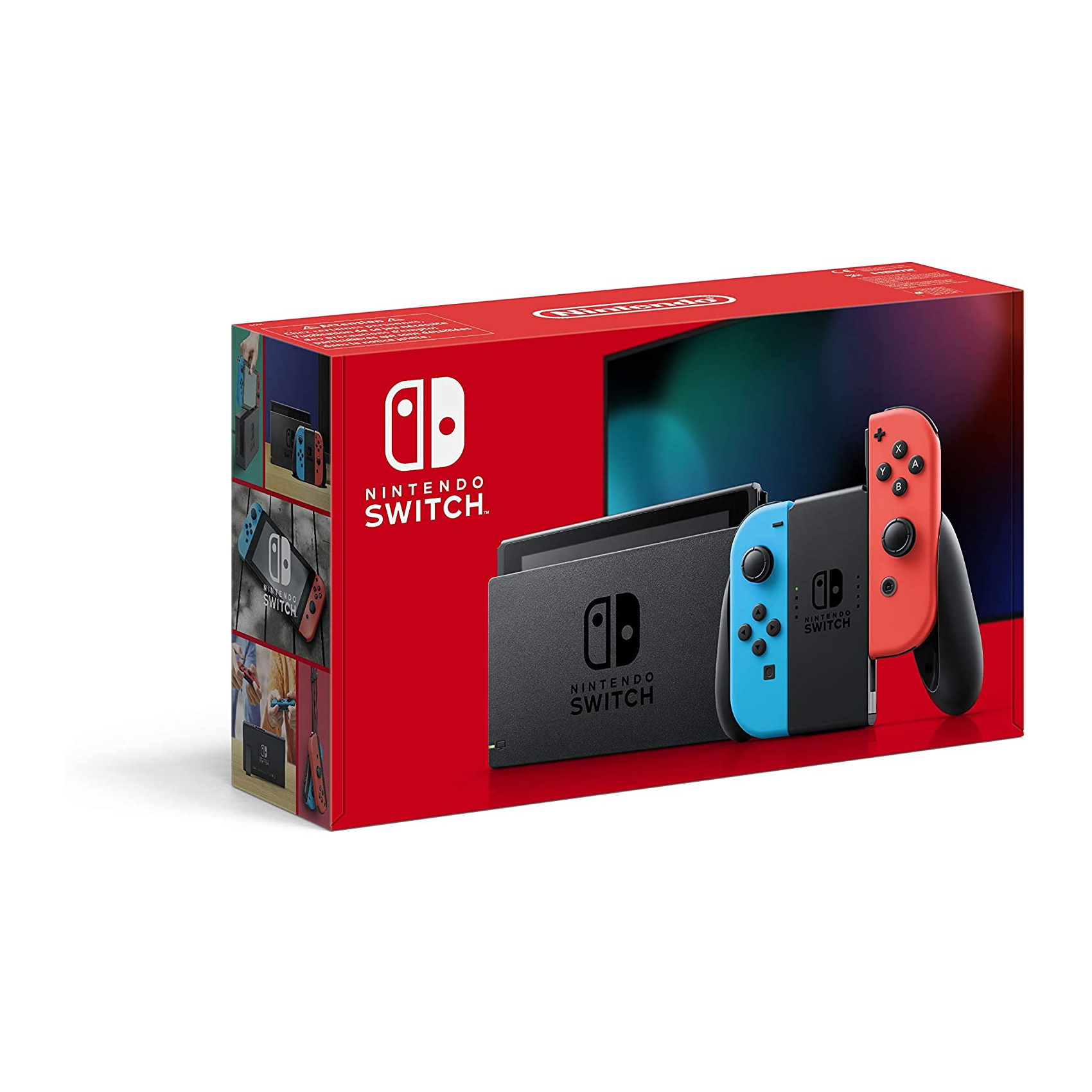 Nintendo Switch + Minecraft | AU$509 AU$409 on Amazon
This was a pretty good offer during Prime Day 2020, which saw you save AU$100 when you added Minecraft and the Switch console to your shopping cart. Considering the Switch usually retails for AU$447 (but can be had for AU$399), and Minecraft normally going for AU$40, this wasn't a bad buy.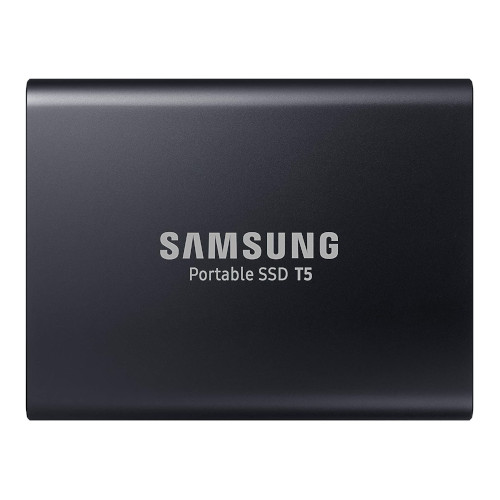 Samsung T5 2TB portable SSD | AU$615 AU$363.66 on Amazon
Storage solutions don't get better than this portable SSD. And while the T7 could be this year's hot buy, a 2TB storage flavour of the T5 has always been an expensive proposition... until Prime Day 2020, when the price dropped by some AU$250.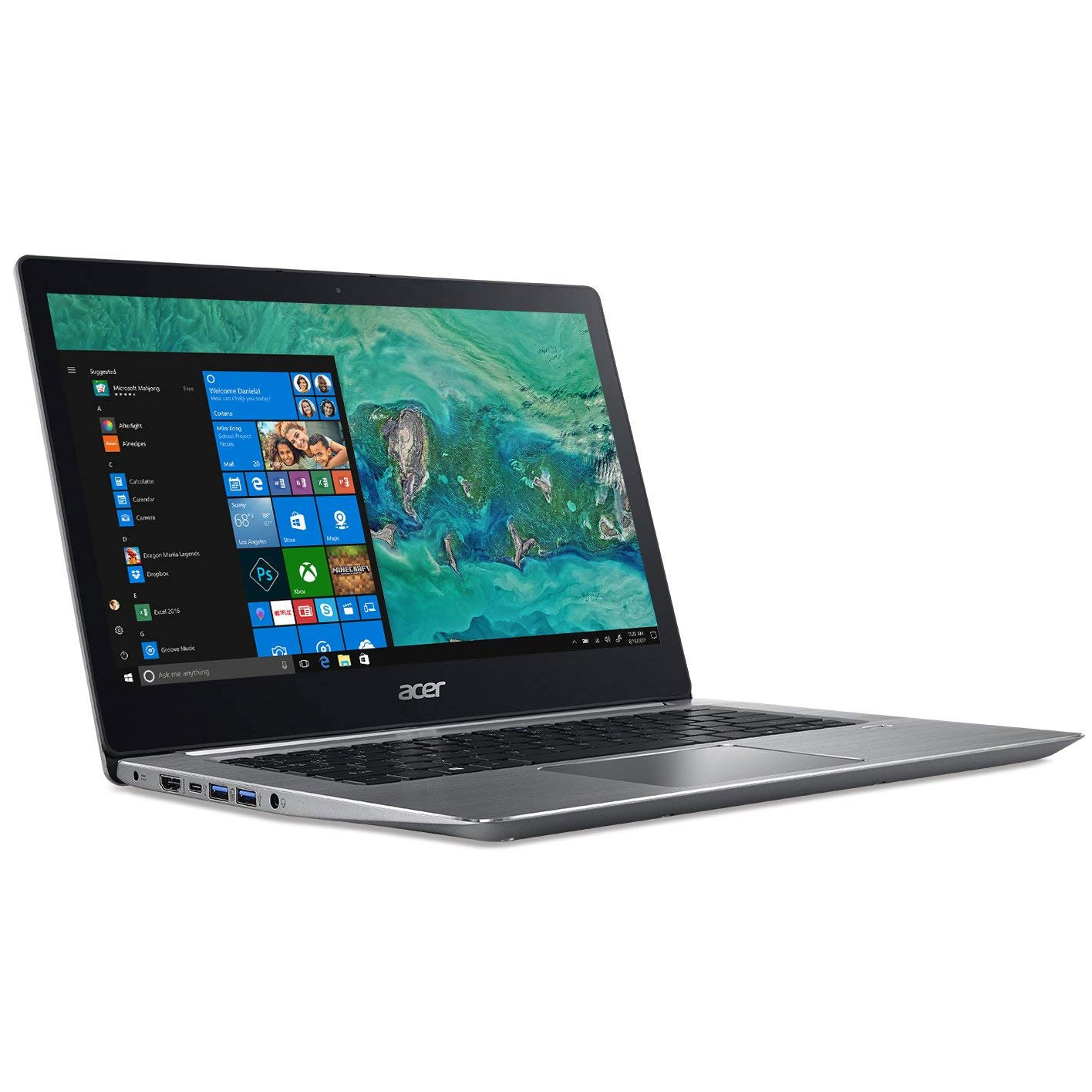 Acer Swift 3 14-inch ultrabook | AU$1,100 AU$899 on Amazon
We've been big fans of the Acer Swift 3 for a couple of years and it's usually quite affordable, making it the ideal "ultrabook for the masses". With a 25% discount on Amazon during the last Prime Day, it became even more affordable.
Are Prime Day deals competitive?
Amazon has a plethora of offers on its site each day and those are usually some of the best prices you can find on consumer tech. Whether you're after a Samsung Galaxy S21 or a Philips Hue smart lighting system, chances are you'll get them cheaper on Amazon than any other Aussie retailer. It's even more the case with Prime Day deals.
Leading the raft of deals during Prime Day 2021 will be Amazon's own products, including all the Echo and Kindle products, not to mention Ring security devices. Amazon is also one of the most convenient places to score a discount on the Oculus VR headsets and, now, lay your hands on official stock of Samsung devices, Xiaomi phones, Instant Pots and Nikon photography gear.
You can easily score about 35% off on Amazon's own devices during Prime Day which, for the rest of the year probably don't drop more than 28% or thereabouts. If you've managed to score a AU$500 discount on Samsung or Huawei devices during one of Amazon's regular deals, then it's highly likely that the discount will be much deeper come Prime Day. It's the perfect time to snag a Nintendo Switch or find the lowest prices on the best premium headphones – cheaper than any other retailer who will likely be scrambling to price-match.
What to expect from Prime Day 2021
We're not expecting shopping trends during Amazon Prime Day 2021 to change very much. The Nintendo Switch is still going to disappear within minutes of being discounted, and this could happen to the Switch Lite too if you aren't quick enough. And given the stock issues plaguing the next-gen game consoles from Sony and Microsoft, we're not sure you'll be able to score a PS5 or an Xbox Series X – although we can hope.
Of course, Amazon's Echo devices will likely be flying off the shelves like before, and we'll still see the Paperwhite beating out the other Kindle ereaders in terms of sales. You can even expect to pocket some decent savings on Ring's range of security devices, including the Doorbells and the cameras.
Premium headphones have been very popular on Amazon over the last couple of years and 2021 will likely see that continue, particularly for Sony and Bose headphones. With the Bose Noise Cancelling Headphones 700 one of the more expensive ANC cans on the market, Prime Day will be a great time to get a set for less, especially if Amazon offers a bigger discount than last year's AU$200 off.
With more TVs available on Amazon Australia now, we think Prime Day 2021 would be an ideal time to upgrade your home entertainment system, especially if you're in the market for a good 4K smart telly – we've already seen Sony's TVs discounted on the site on a regular basis.
It will also be a good time to get yourself a new fitness wearable, be it from Garmin's very premium GPS sports watch range or more affordable options from Fitbit. Likewise, cameras and drones will see a price drop, too, so keep that credit card handy.
How to shop on Prime Day in 2021
1. Check out our deals predictions and, eventually our Prime Day deals list
There are too many deals available on Prime Day. It's never a problem finding discounts, it's always an issue of figuring out what deals are worth your money. That's why we always set up a curated list during the sales marathon.
We spent some good time last Black Friday thinking about smart ways to shop on Amazon – they're still some great Prime Day tips and tricks.
2. Amazon Prime Day has historically required being a Prime member, so be sure to have a subscription on Prime Day
Amazon started Prime Day as a clever way to drive up its Prime subscription count, and this online shopping marathon – conveniently opposite Black Friday – accomplished just that.
You'll need to sign up for Prime (you can get a free 30-day trial), which comes with free shipping and Prime Video access, among other smaller perks.
3. Create a wish list to curate what you want, as there will be loads of deals
You're also going to want to create a wish list ahead of time, which will let you sort out what you want and how much everything costs. This will give you a head start. You'll be able to see which deals dropped in price and which did not.
4. Snap up the best Prime Day 2021 deals before they're gone
We often find the best deals to go in a matter of minutes, at which time Amazon rolls out a waitlist for those who were just behind the curve.
from TechRadar - All the latest technology news https://ift.tt/3licSQc
via
IFTTT