If there is one sticking point about the benefits of clamshell foldables like the Samsung Galaxy Z Flip 4 and the Motorola Razr 2022 , it'...
If there is one sticking point about the benefits of clamshell foldables like the Samsung Galaxy Z Flip 4 and the Motorola Razr 2022, it's whether the cover display is big enough to be functional while the phone is closed. While the Oppo Find N2 Flip increased the outer display size significantly, recent rumors around the next Samsung and Motorola clamshell foldables suggest we could see a dramatic increase in the next generation.
On Twitter, a flurry of leaks from various reliable phone sources has painted a picture of what to expect from next-generation foldable devices this year. Starting with Evan Blass, aka @evleaks, we get a look at what could be a dramatically updated Motorola Razr 2023 with a cover display that wraps around the camera lenses and fills almost half of the phone's length.
Blass has a locked Twitter account, so instead of embedding his tweets, I've included screenshots here.
Image 1 of 2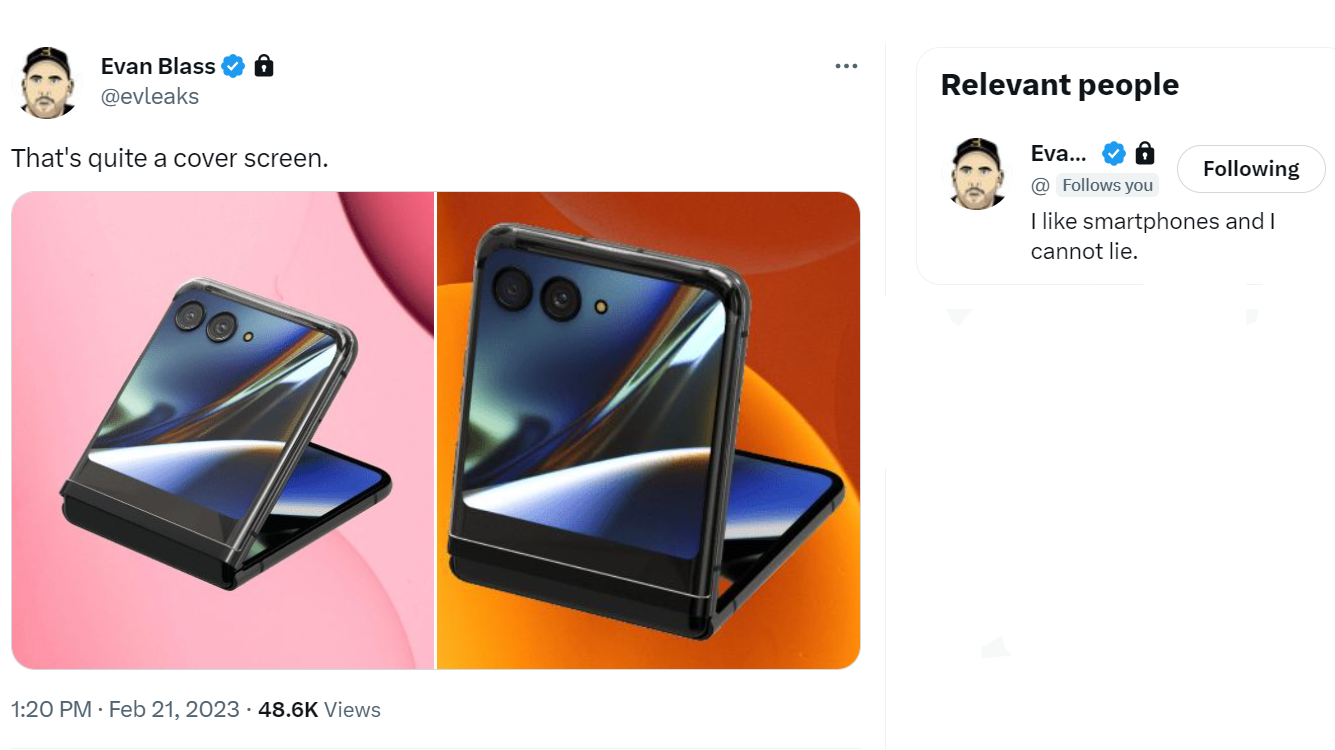 Image 2 of 2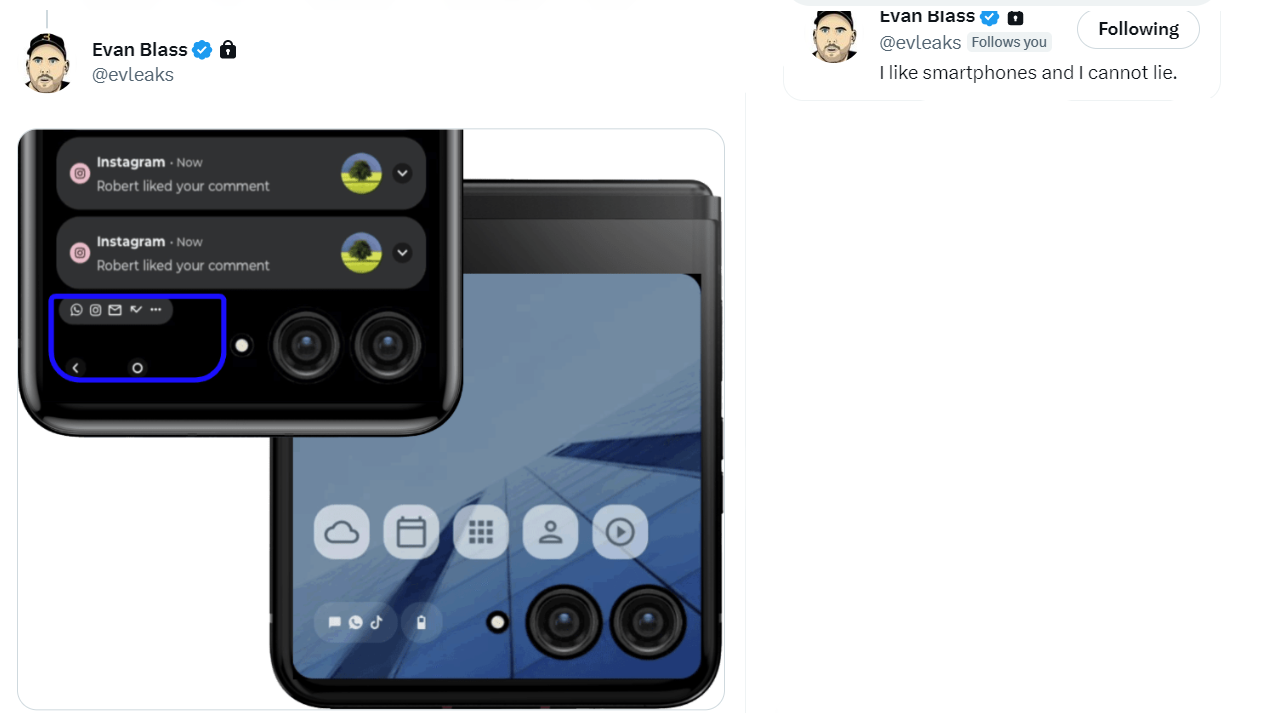 While the current Motorola Razr already boosted the size of the cover display, the rumored update nearly fills the face of the phone, and it's clear that this is where clamshell devices are headed.
In apparent response, Twitter leaker Ice Universe claimed that the next Samsung Galaxy Z Flip 5 will feature a remarkably similar design, and posted an unpolished render to support the claim. He also claims that Samsung's next phone will be a larger device than the Oppo Find N2 Flip clamshell.
Samsung Galaxy Z Flip 5 is very likely to be of this design. I am in further research... pic.twitter.com/1bVYOgmC0HFebruary 22, 2023
The design shows a phone with a screen that wraps around the camera lenses, and this makes sense for a cover display. Unlike the external screen on a Galaxy Z Fold 4, which, on its own, is almost as usable as a normal smartphone, a clamshell cover display has to work hard to squeeze any worthwhile functionality out of the minimal allotted real estate.
So far, phone makers have used the cover display as a selfie mirror for the main camera. This is a great feature, as it aims the phone's best lens and sensor at your favorite subject. Unfortunately, the cover display has been too small to make sure that your photo is in focus, let alone help with advanced photo features.
A larger display could make selfies a killer feature for clamshell phones. Foldable phones have struggled to find a foothold in the market, even though phone makers push out updates every year.
Finally, The Verge points us to analyst Ross Young, who says that the Galaxy Z Flip 5 will also have a different hinge design. The improved hinge on the Oppo Find N2 Flip is what allowed the phone to lose the infamous crease found on Samsung foldables. We'll have to see if Samsung can improve its own creased design.
Probably not soon, definitely not soon enough
It seems a bit early to expect these foldable phones to hit the market, as both the Galaxy foldables and Motorola's Razr were refreshed in August 2022. Mobile World Congress is just around the corner, but even if we do get a preview of these new phones, we wouldn't expect them to go on sale until later in the year.
While I'm a big fan of the clamshell design for the experience of snapping the phone shut and thereby 'hanging up' on distractions, I have a hard time convincing folks that a clamshell foldable experience is just as worthwhile as the tablet-style foldable found with the Galaxy Z Fold.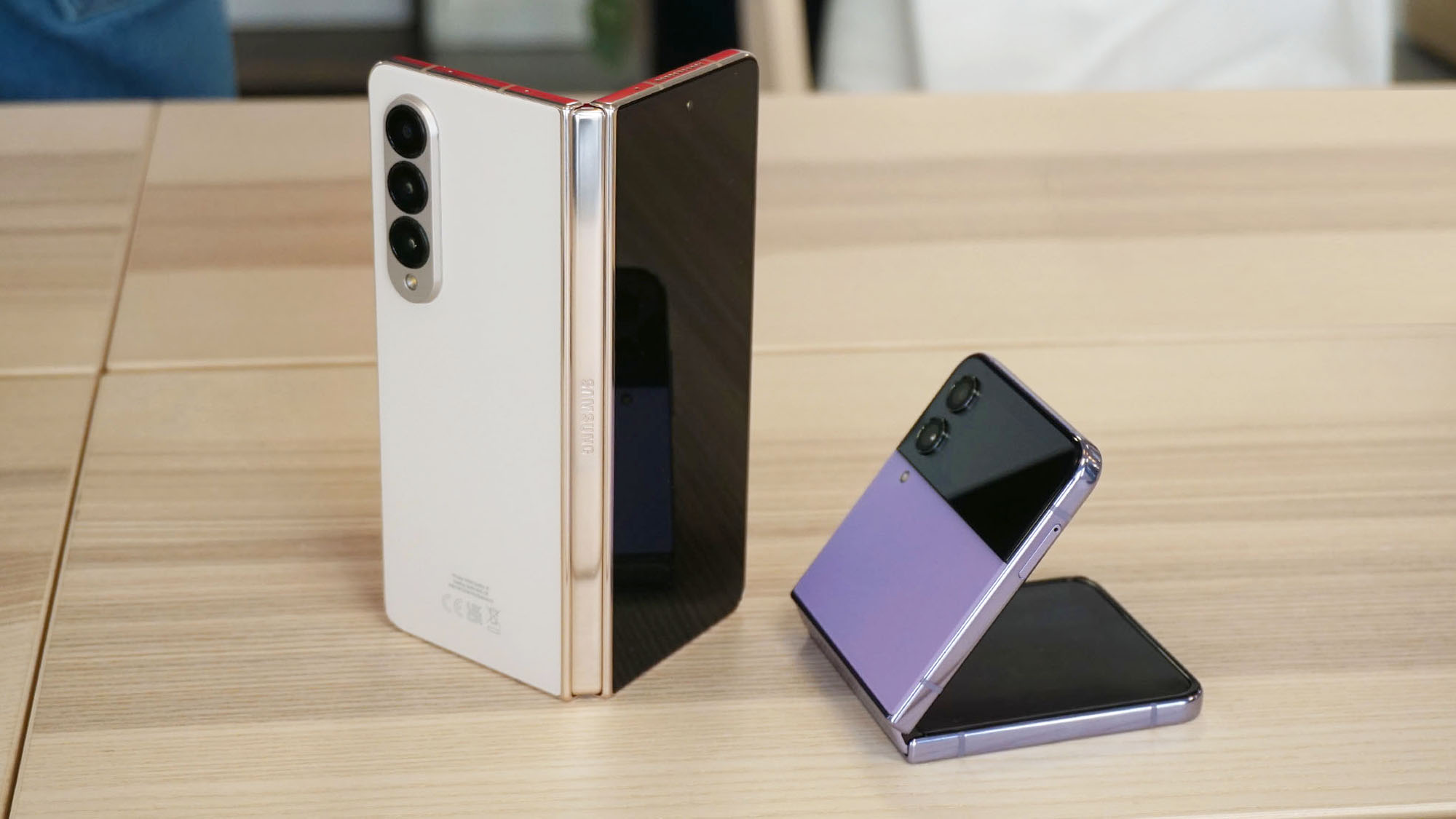 The latter gives you two large screens, including a tablet you can carry in your pocket. The former just gives you a smaller version of the phone you already carry.
Cover displays on current clamshell phones are so limited that they barely meet your minimum expectations. I need to see a massive leap in the size and capabilities of these cover displays before I can righteously defend this form factor.
A cover display needs to do more than simple alarm clocks, music controls, and notifications. It needs to be a selfie mirror that makes me smile.
from TechRadar - All the latest technology news https://ift.tt/SabVF7M
via
IFTTT