Rare's sandbox multiplayer pirate adventure, Sea of Thieves , has come a long way. Since first hitting Xbox One and PC in March 2018, ...
Rare's sandbox multiplayer pirate adventure, Sea of Thieves, has come a long way. Since first hitting Xbox One and PC in March 2018, the developer has been working on a host of post-launch patches and free DLC – with more staff working on the title now than in the run-up to its original release.
The seafaring title continues to attract more players by offering continual improvements and additional content to the game's community, such as the game's recent Seasons that include 100 tiers of rewards for players to earn.
According to Rare, within the game's first year, Sea of Thieves players collected and cashed in almost 750 million chests, skulls and items of cargo to amass a collective fortune of 642 billion gold. That number will have increased exponentially since, then, as the game has passed its third anniversary and has now amassed 20 million players since launch.
We've now reached Sea of Thieves' third season but as an open-ended online service game, there's plenty more to come. To help you keep on top of what's new and what's coming up, we've put together this handy page which will be updated with all the latest announcements.
Sea of Thieves: A Pirate's Life release date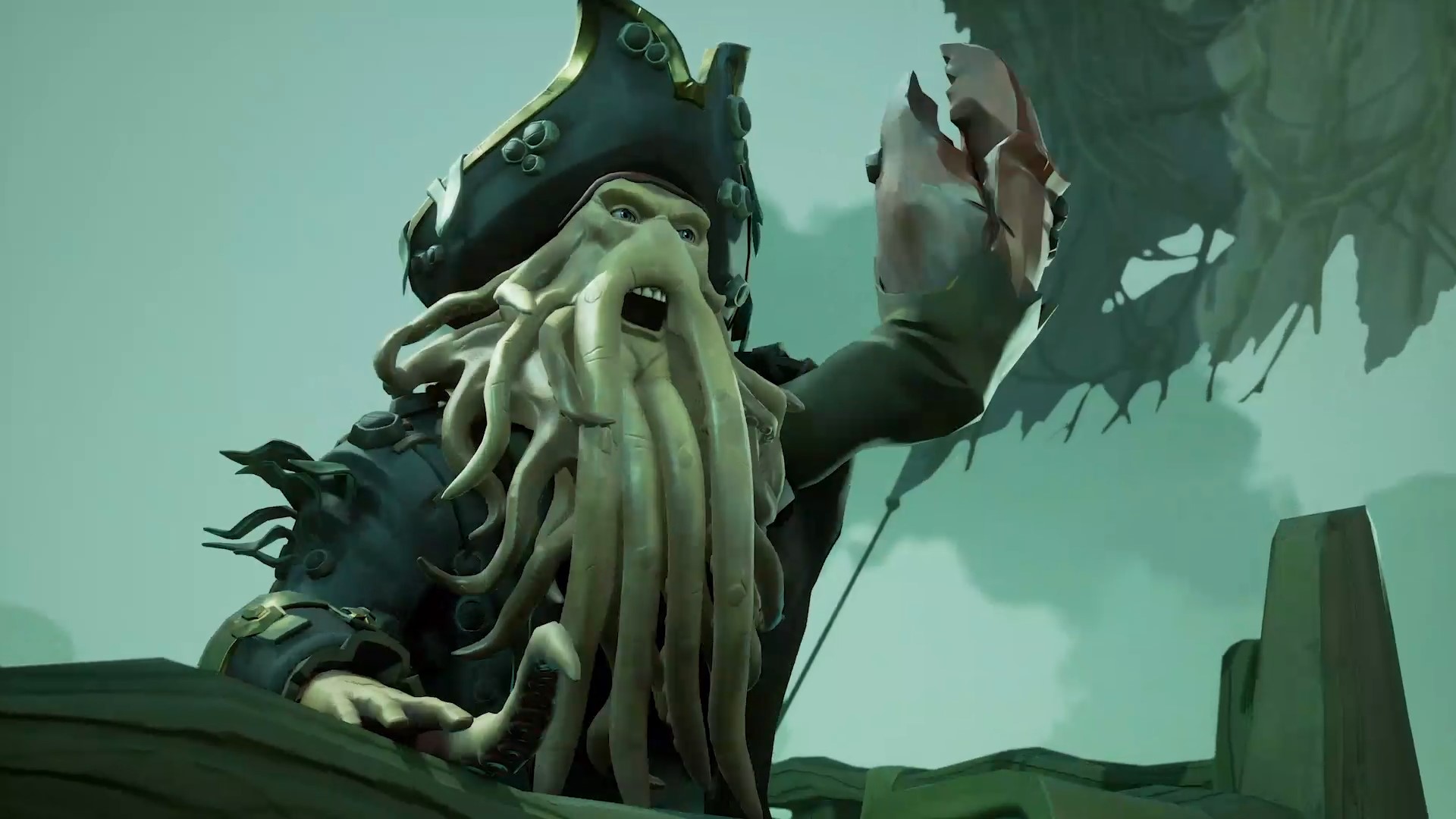 Sea of Thieves has received a Pirates of the Caribbean crossover, which became available on June 22 for Xbox Series X, Xbox Series S, Xbox One and PC. The game is available to download for Xbox Game Pass subscribers.
The trailer, which you can watch below, shows that players will encounter new enemies and challenges, such as cursed crews and bloodthirsty mermaids.
You can also learn more about how Sea of Thieves: A Pirate's Life came to be in this deep dive showcase video.
Sea of Thieves Season 3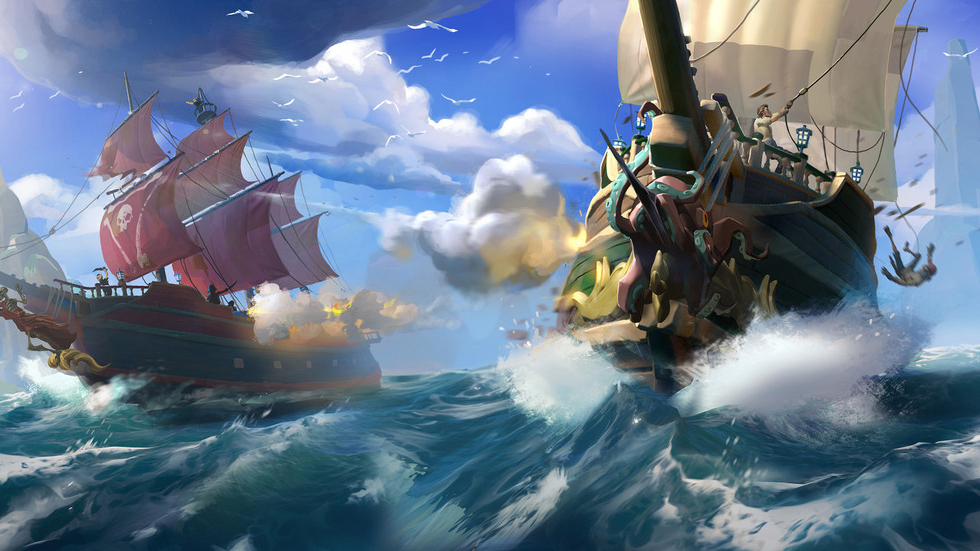 Sea of Thieves Season 3 began on June 22, and brought with it new trials, deeds, and Forts of Fortune for players to tackle. You'll need to increase your Renown by successfully completing voyages, and you can pay for the Season 3 Plunder Pass for some extra cosmetics.
The higher your Renown level, the more rewards you can unlock, including gold, Doubloons and Ancient Coins. To get the higher levels quicker, don't forget to complete as many deeds as you can.
You can check out the trailer below for everything you can expect when you're sailing the seas.
Sea of Thieves update news and patch notes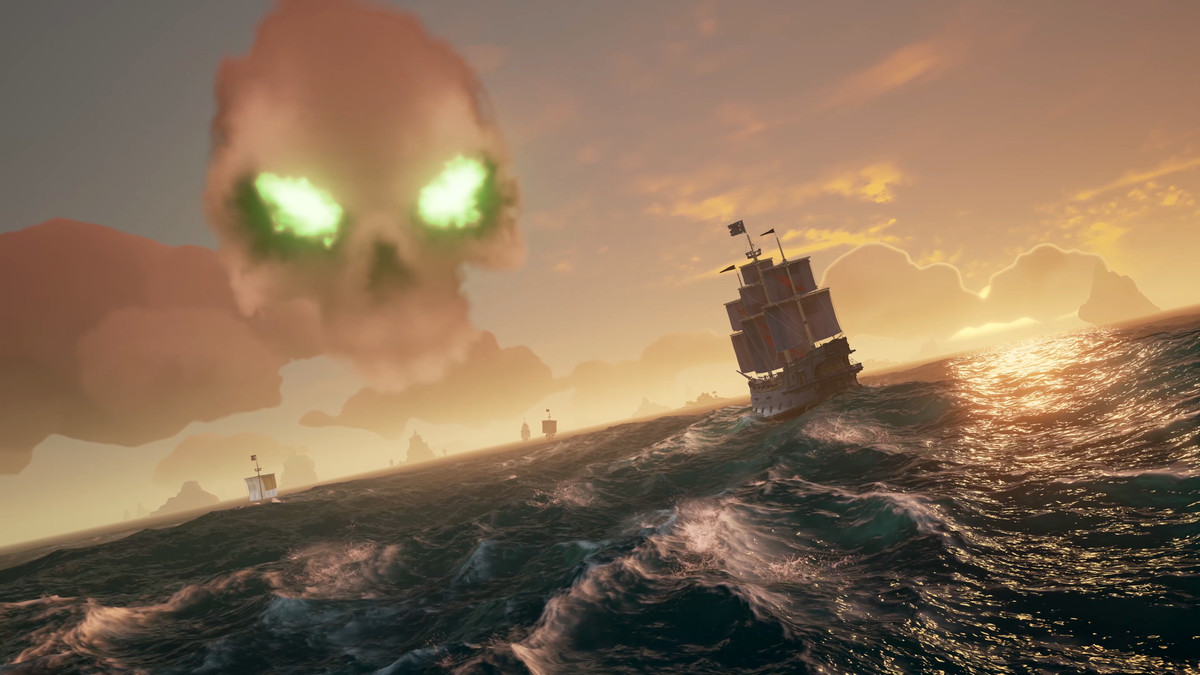 What's new? The first update of Season 3, 2.2.0.1, has arrived and it's bringing fixes
Season 3 is now well underway and the latest update to the game, numbered 2.2.0.1, brings in some fixes and improvements based on feedback from the community. These fixes are detailed in full in the official Sea of Thieves change log, but they primarily revolve around "The Sunken Pearl" Tall Tale, particularly with regards to when multiple crews are playing together.
The download sizes for this latest update are as follows:
Xbox Series X: 3.66 GB
Xbox Series S: 3.2 GB
Xbox One X: 3.66 GB
Xbox One: 3.2 GB
Windows 10: 3.08 GB
Steam: 2.03 GB
Sea of Thieves Twitch drops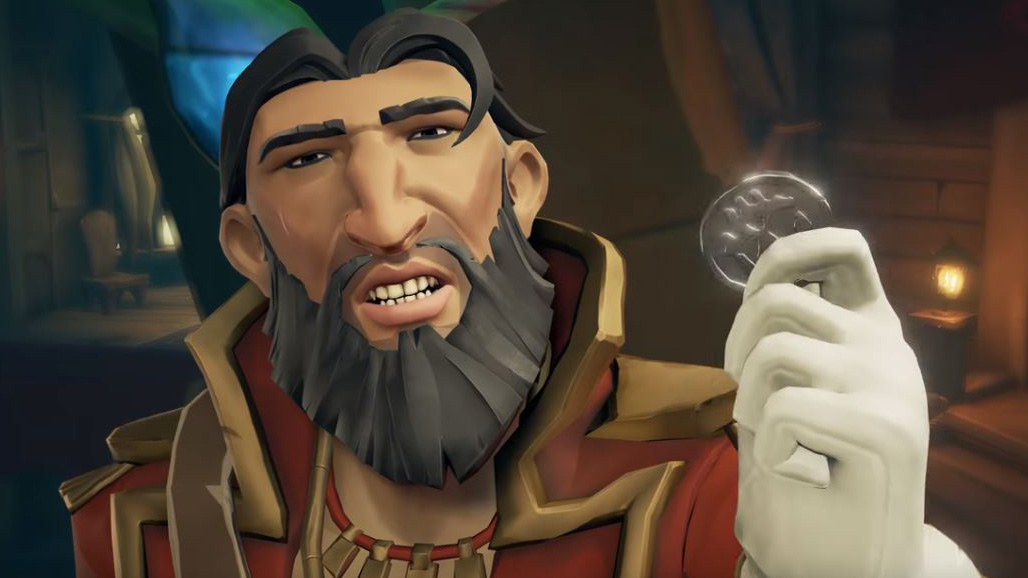 If you're a Twitch user, you can earn special cosmetic items by watching Sea of Thieves streams on the popular streaming platform. You'll need to watch a streamer play the game for a minimum of 20 minutes, then claim each reward within 24 hours.
The latest Twitch Drops for Season 3 run from From Friday, July 2nd to Tuesday, July 6th 2021 and give players the chance to win brand new Gilded Phoenix ship cosmetics. In order to give people in various time zones a fair chance to obtain the items, each will be available for a 24-hour window beginning and ending at 10am BST, when the daily reward will change.
How to play Sea of Thieves
Sea of Thieves is now available on Xbox Series X, Xbox Series S, Xbox One and PC. It's possible to purchase the game outright, but you can also pick up an Xbox Game Pass subscription where the entire game is included.
If you're not sure whether Sea of Thieves is for you, picking up a Game Pass trial for free and playing the game for a short time through it is a good way to find out.
The game is not a port for PC or Xbox, it works equally on both and supports cross-play and cross-progression. The game runs at 60fps on Xbox Series X and Xbox Series S, and Xbox Series X owners can also play at 120fps. Xbox One players will have to make do with 30fps, while the PC version's are unlocked. Mouse, keyboard and controllers are all supported across console and PC, and you can cross-play across platforms.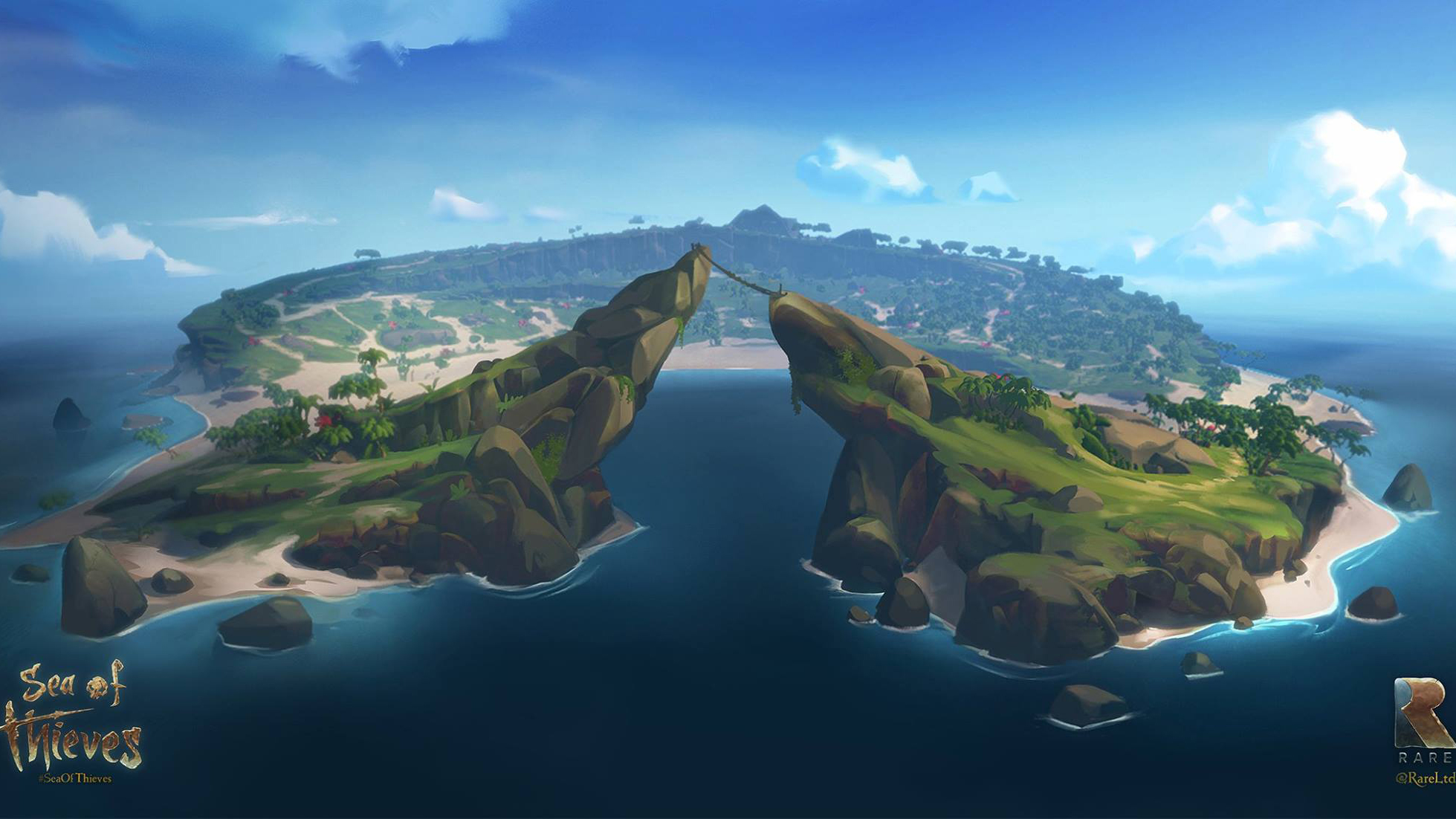 from TechRadar - All the latest technology news https://ift.tt/3wk546g
via
IFTTT