This article originally appeared on Android Central and has been inducted into our Back to School guide When you send your kids off to ...
When you send your kids off to school, it can be hard not worrying about them. Someone might stop them on their walk, or their bike might get stolen while they're in class. Arming them with the proper tools for protecting themselves and their property can give you peace of mind. We've gathered together the best security accessories for any student, whether they're in middle school, high school, or away at college. See which ones your student could use.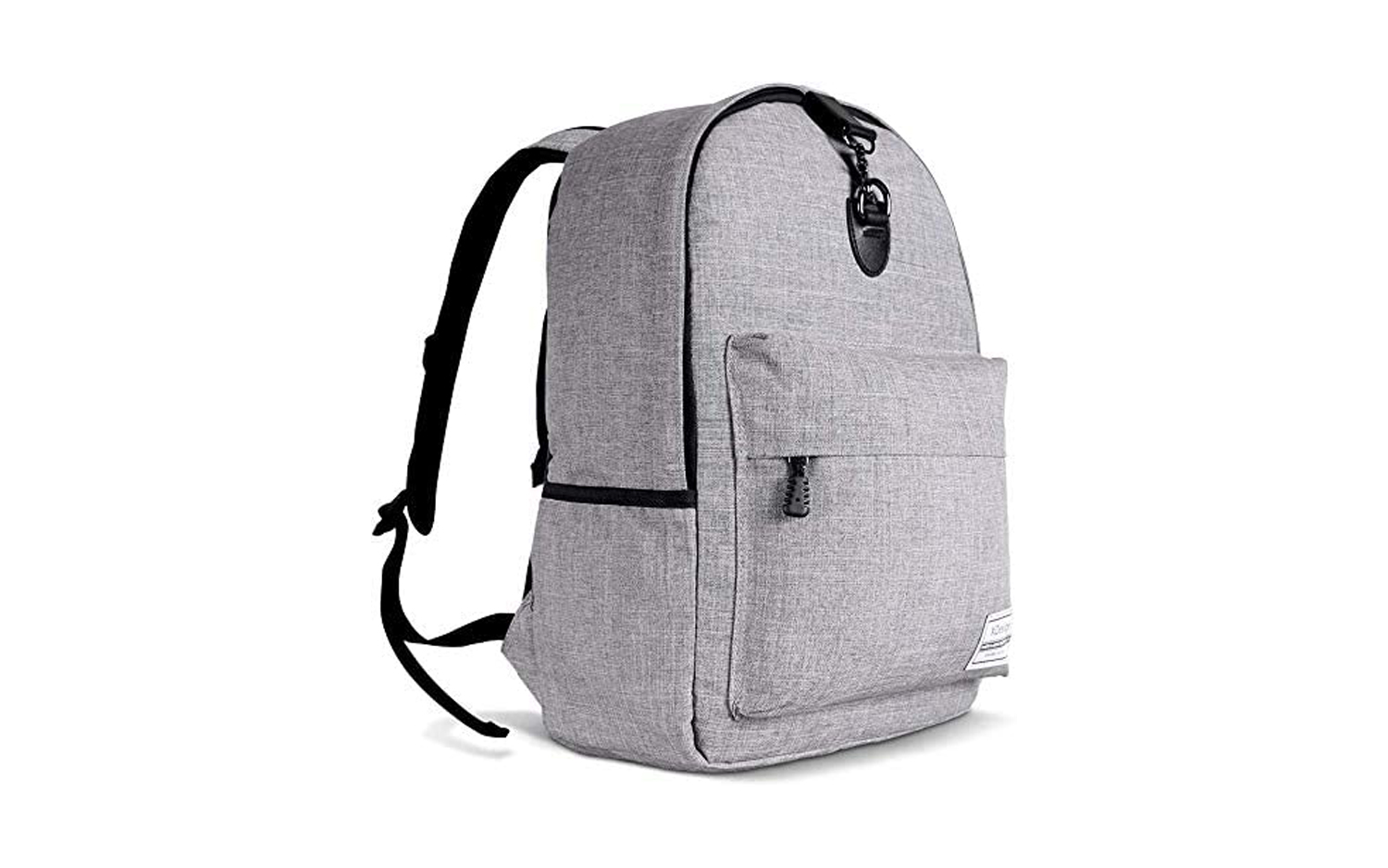 Staff pickEvery student needs a backpack. This one gives a simple and more affordable way to keep valuable supplies secure. It's designed in such a way that it's harder to open, so would-be thieves won't be able to steal as easily. There's a designated laptop pouch, the material is waterproof, and there's even an anti-theft pocket for hiding wallets or other valuables.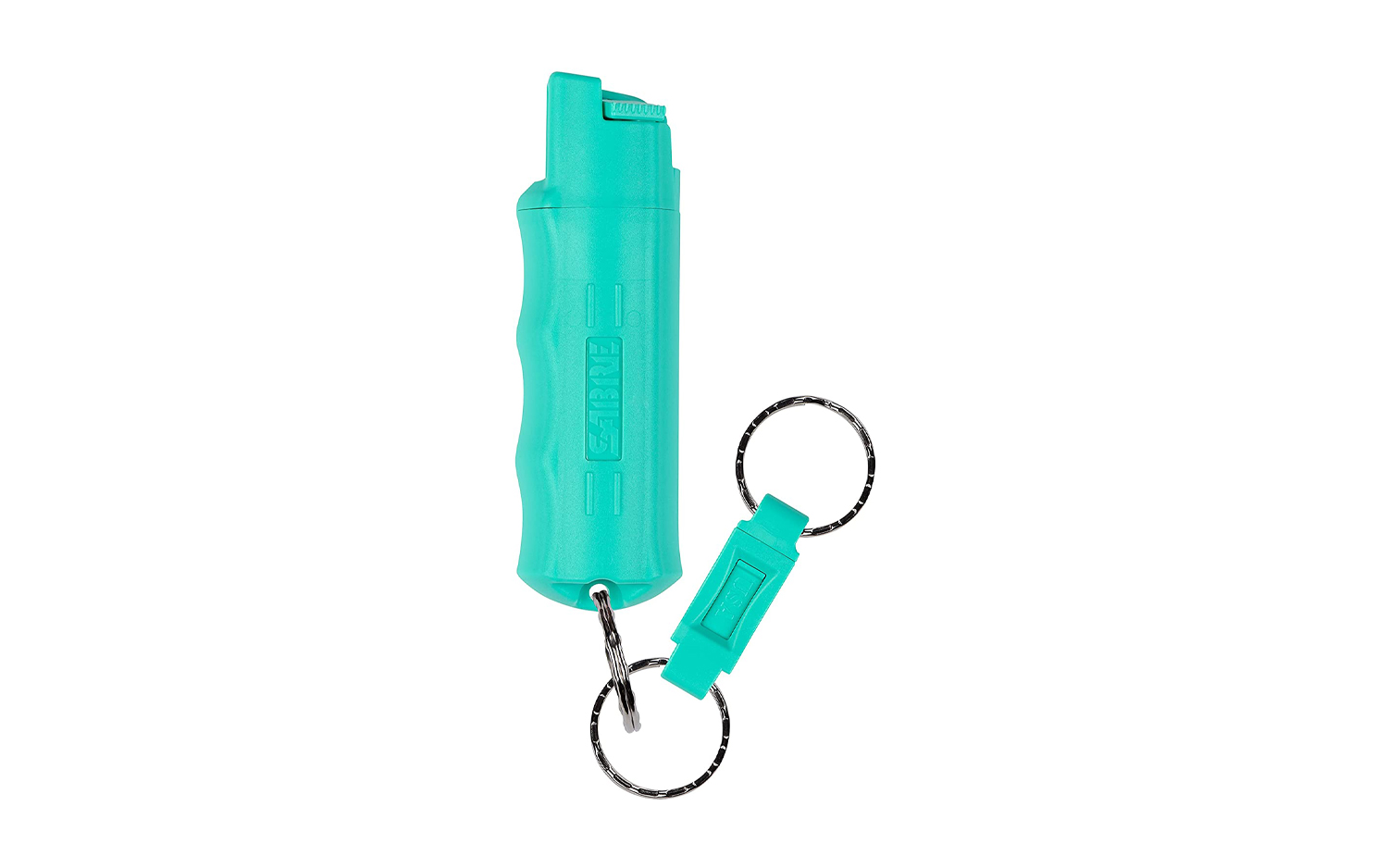 Having a small can of pepper spray can give your student an edge against any attackers. This one has a keychain with a quick release so students can hurriedly access it in emergencies. It helps give you some peace of mind if your student has to make a long walk to get to school. There are four color options to choose from.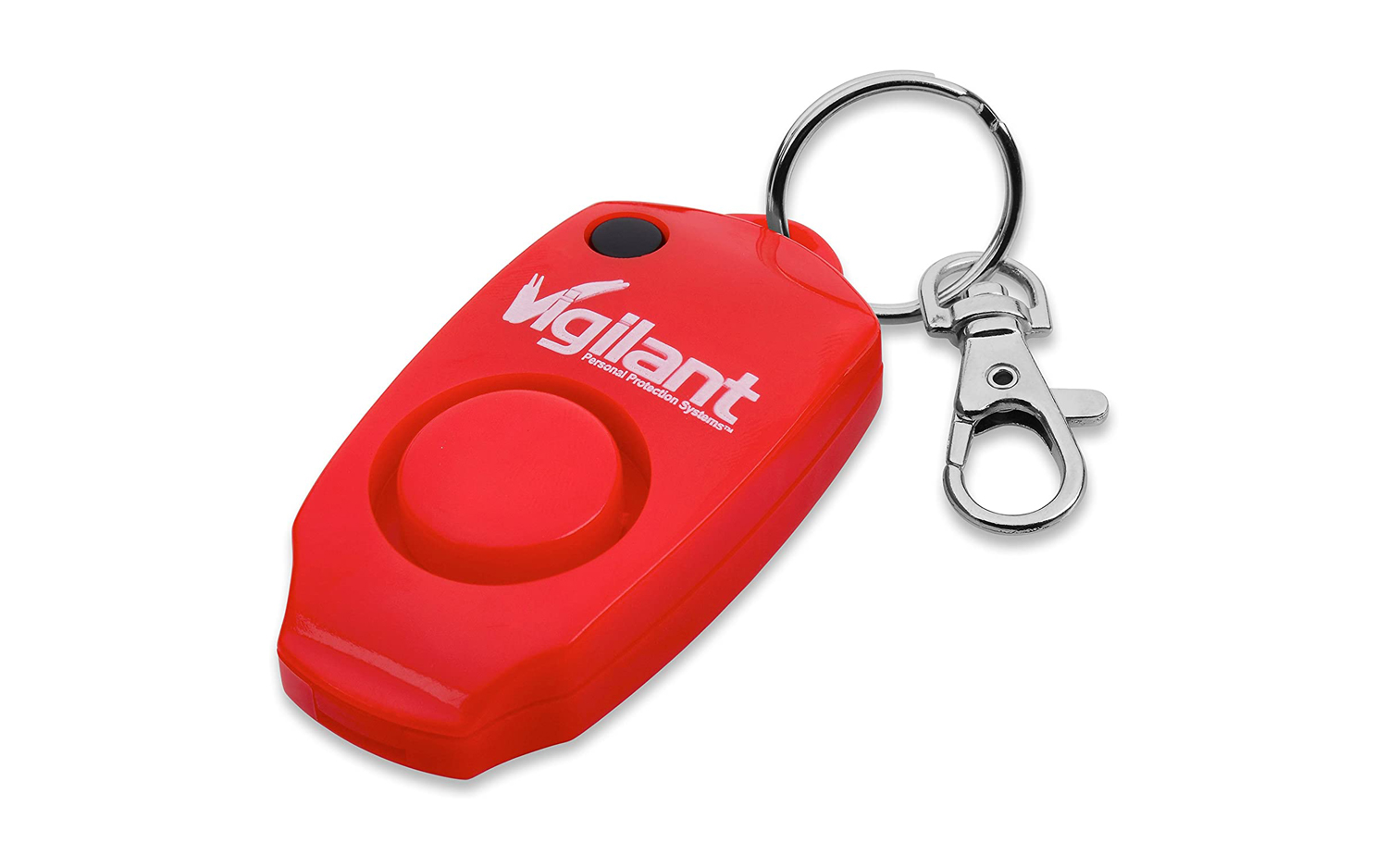 This small siren clips easily to a bag or backpack. When activated, it issues a loud 130dB alarm that can only be turned off by pressing a hidden off button. That way, an attacker won't know how to disable the shrill sound. If the battery somehow happens to be out of juice, it also functions as a whistle so students can still call for aid.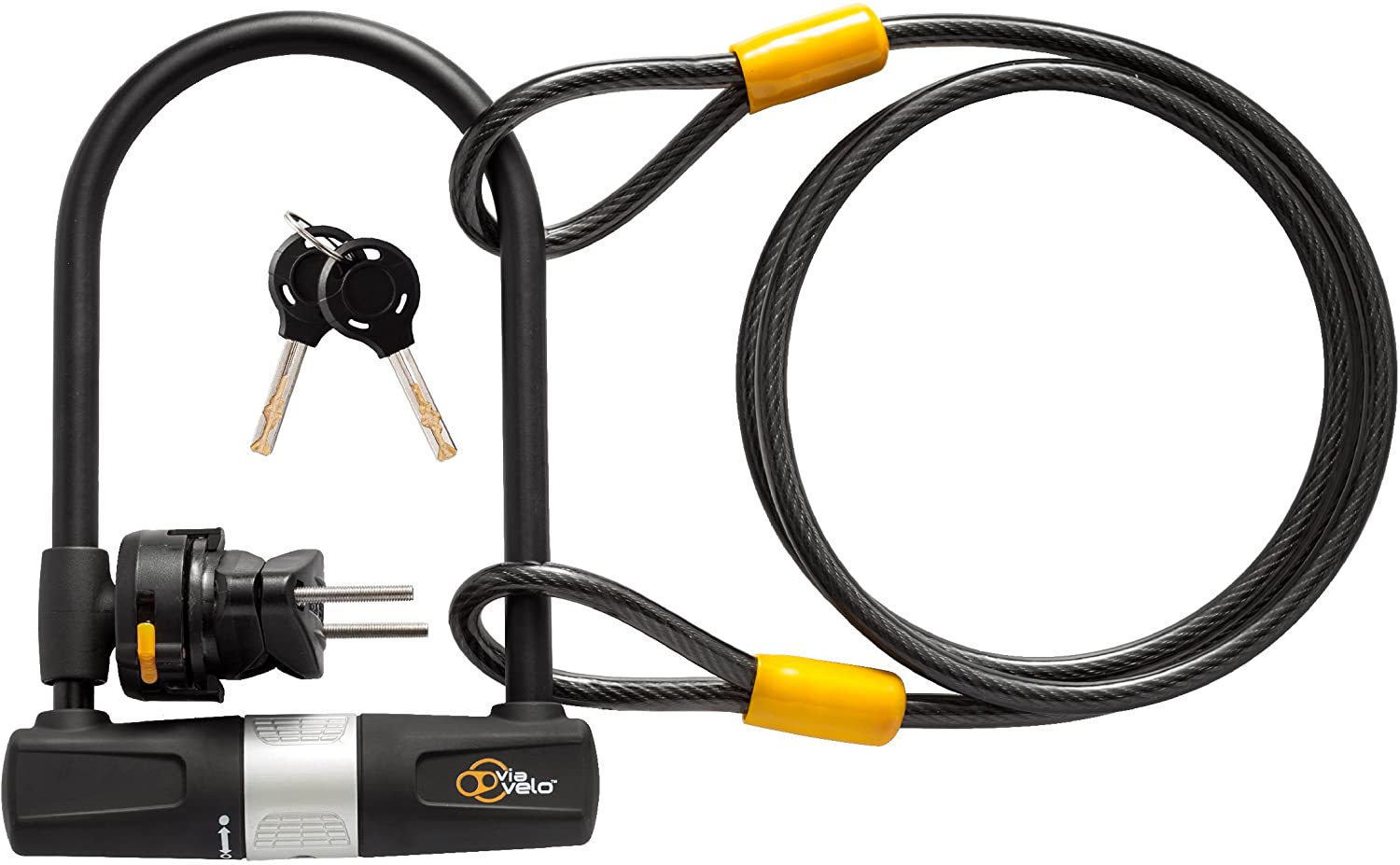 I don't know how many bikes got stolen from my school bike rack over the years. But it always made me grateful that I had a reliable lock protecting my ride. This one comes with both a U lock and cable to help secure your student's bike better. You can unlock it using one of the two keys that comes with it. It even comes with a mount so you can easily attach the lock to the bike when not in use.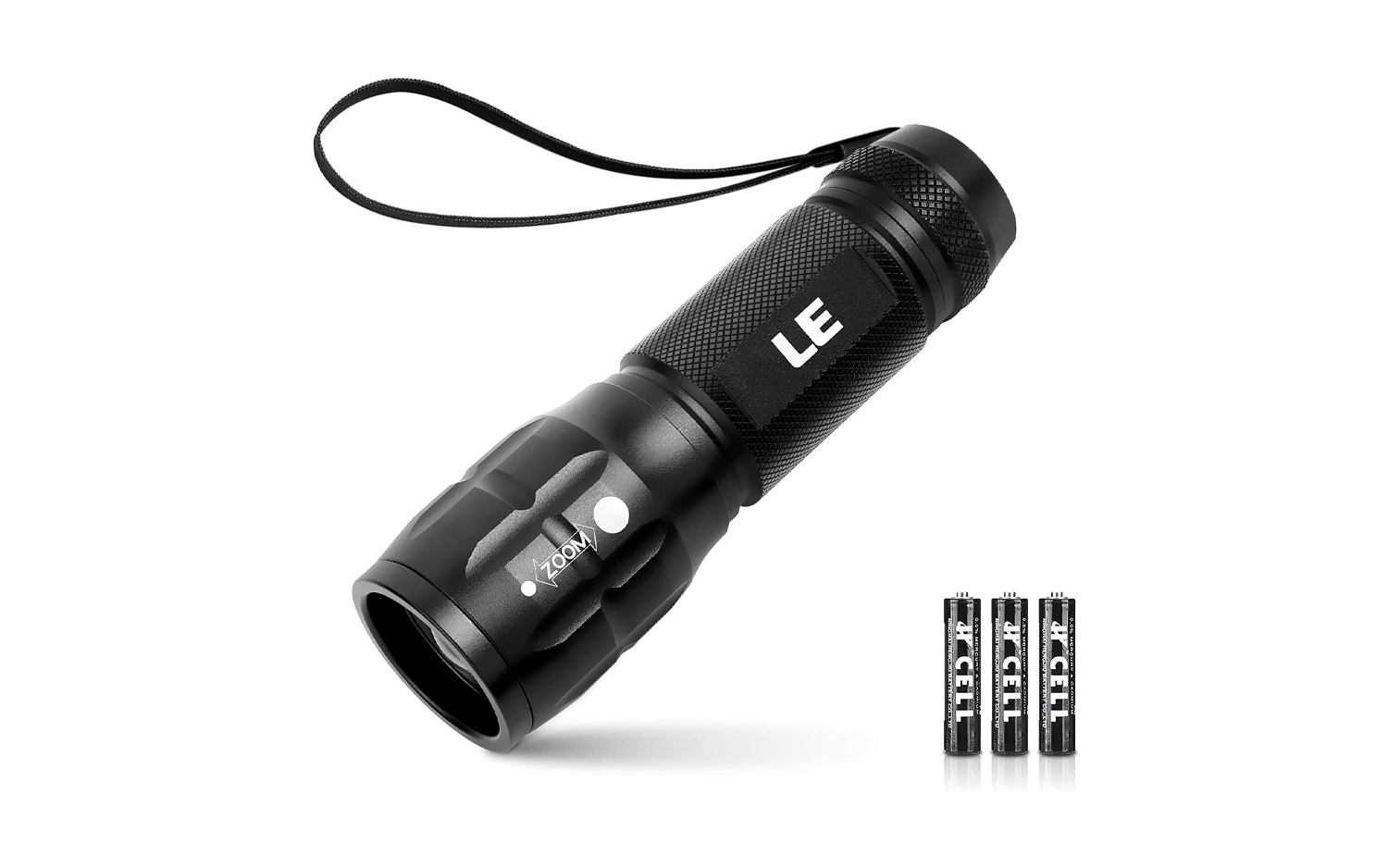 Students often make long walks in the early mornings when they're leaving for school or late at night when they're coming home from extracurricular activities. In these dark times of the day, it might be useful for them to carry a small flashlight that won't take up a lot of space in their backpack. This one is water-resistant, and the light can be zoomed in or out depending on what your student needs to focus on.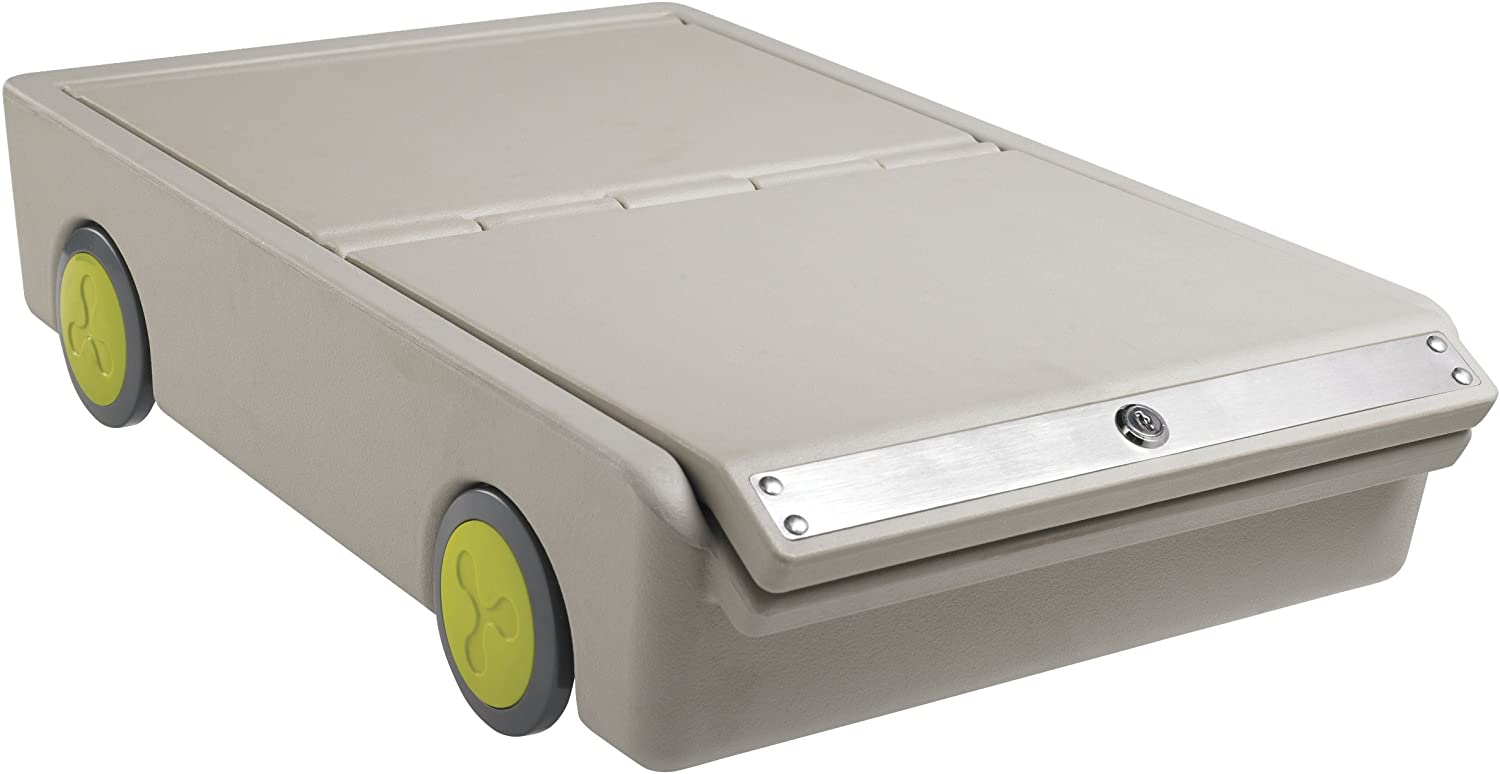 When you're away at college and sharing a room with people you don't know, it's helpful to have a place that you can lock away your most precious belongings. Of course, student apartments and dorms don't have a lot of space. That's where this clever safe comes in handy. It's designed to stow away under your bed and comes with a set of keys so you can lock away your personal effects.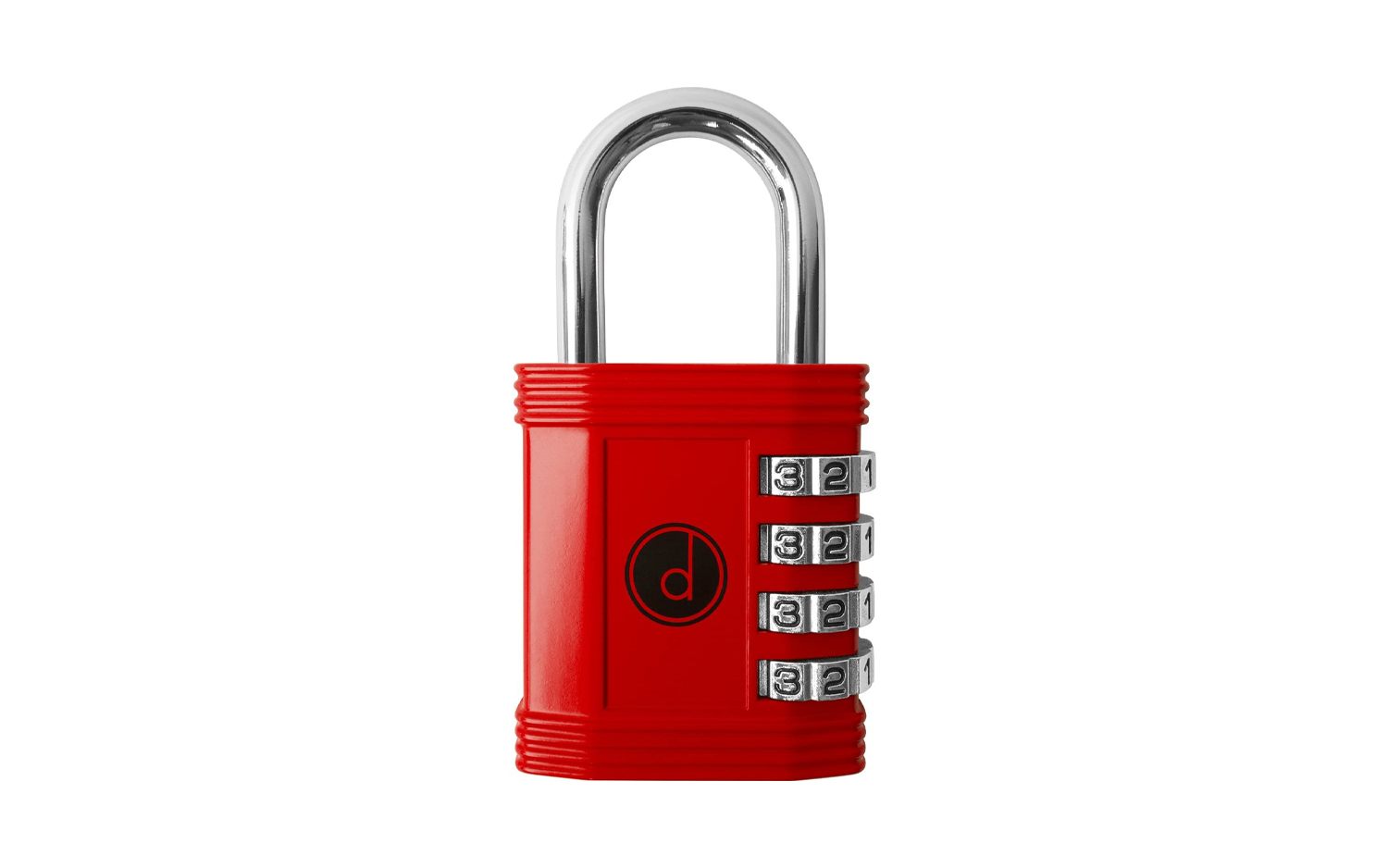 Whether your student needs a lock for their main locker or for protecting their things while at the gym, a padlock can come in handy. I love these locks cause they are easier to use than the ones that rotate back and forth, but they provide just as much security. This particular lock is available in five different colors so you can choose the look you like best.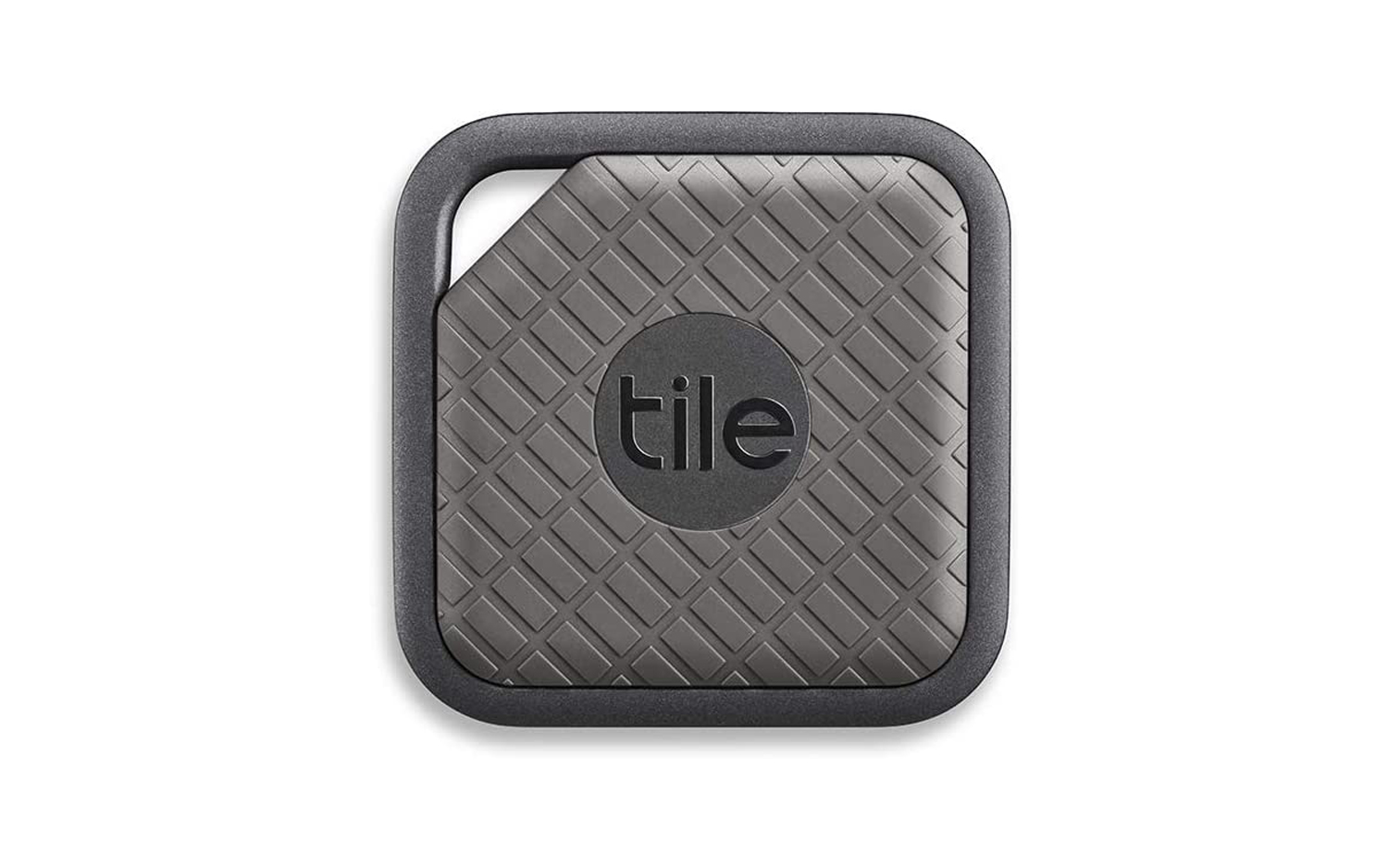 This handy tracker can be clipped onto several different items, whether it be your backpack, bike, instrument case, or purse. It's small and won't take up a lot of space. Should your student's belongings get stolen or be misplaced, you'll easily be able to find them using the Tile app on your smartphone.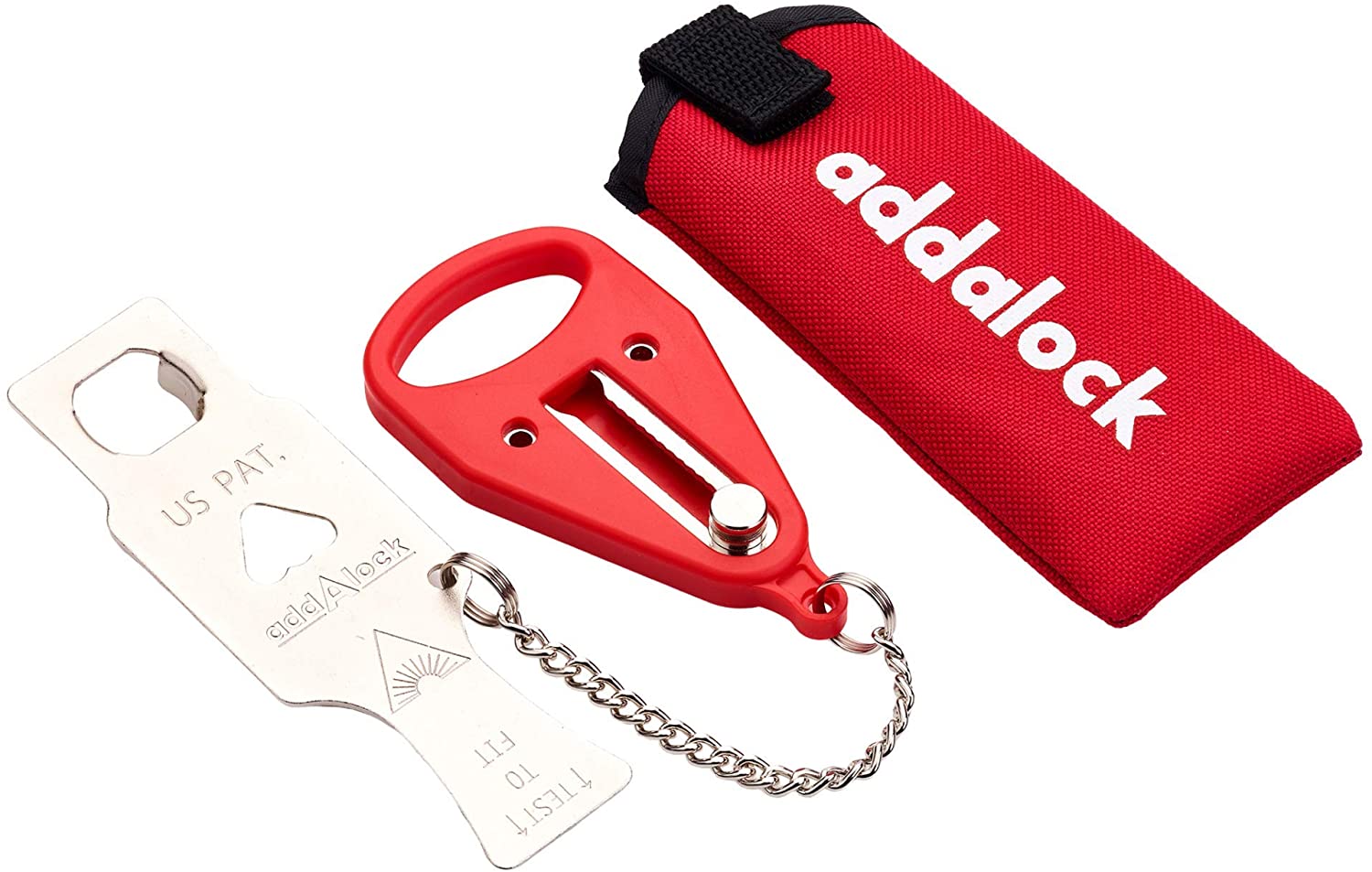 No one wants to think about these things, but should your student's school be in lockdown this portable door lock will be helpful. It's easy to install and allows your student to lock a room more securely. You simply hold the metal in place, shut the door, and slide the latch bolt into a hole on the Addalock. It's also an excellent item for college students who might feel unsafe in their dorms or apartments.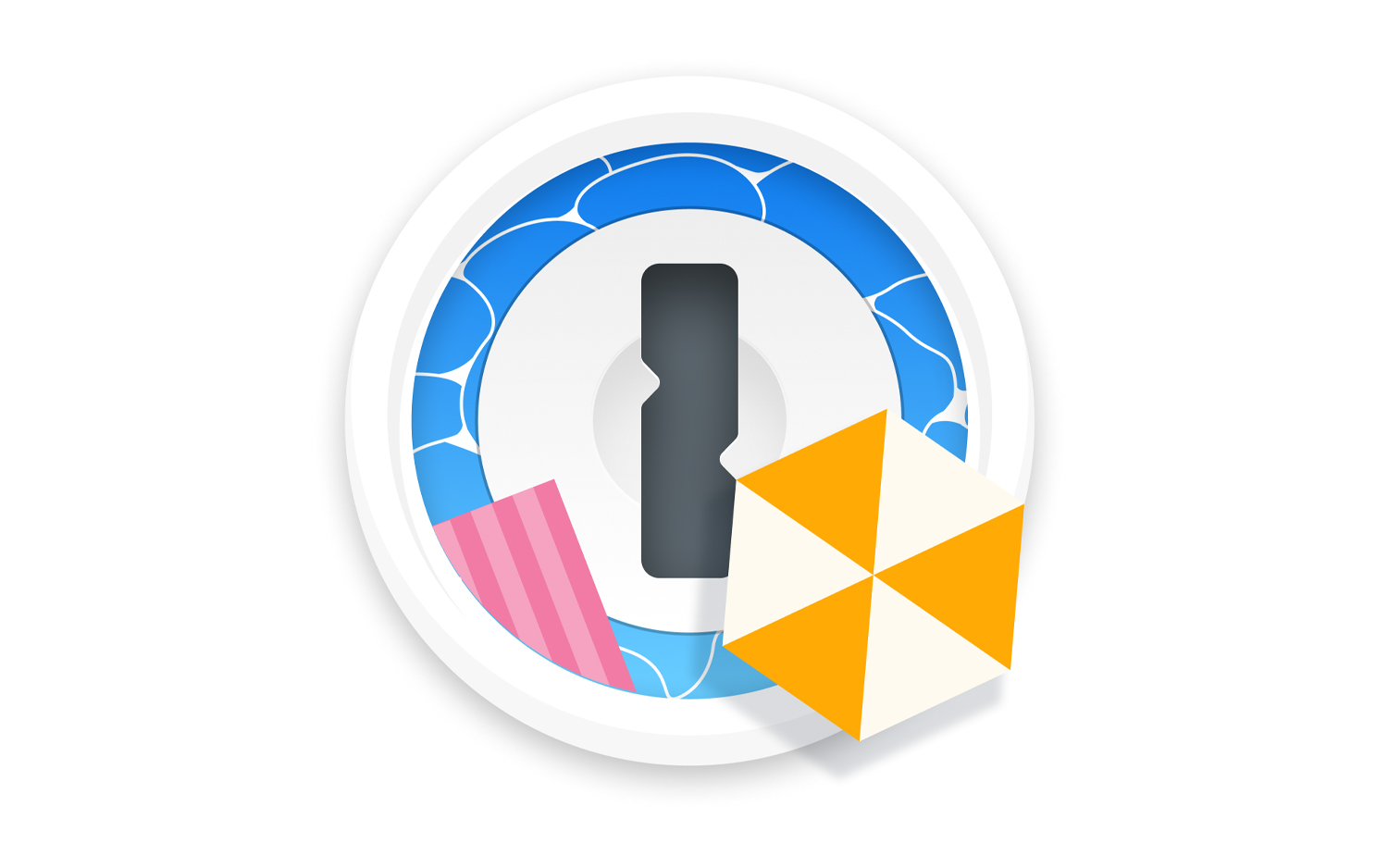 With a 1Password subscription, your student only has to remember one password instead of the many different ones they'll need for school. You can pay $3 a month for an individual subscription or $5 a month for a family subscription. This software supports apps for Andriod, Windows, Linux, Chrome OS, Mac, and iOS.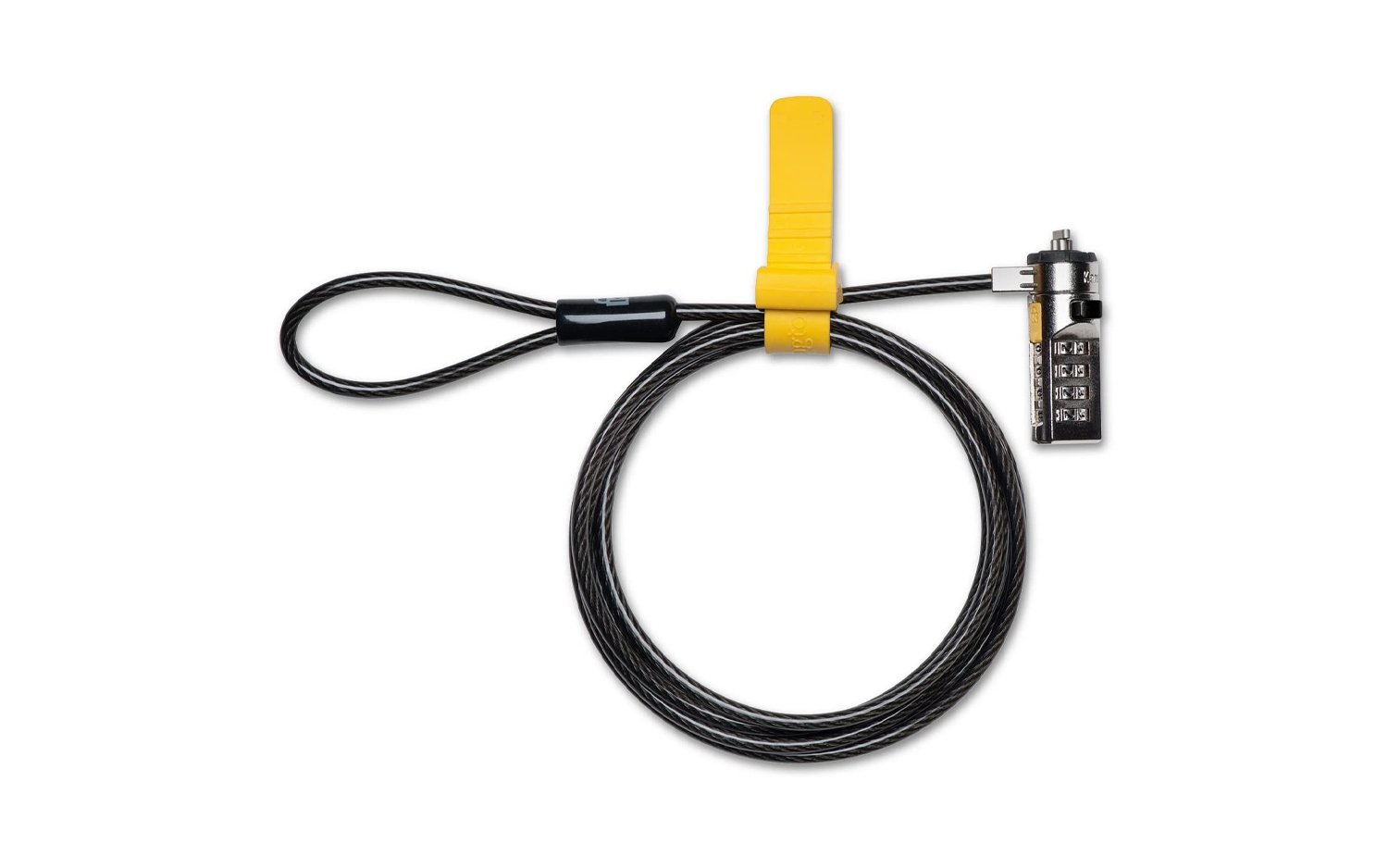 For a student, a laptop is typically at the center of all assignments. They'll use it to write papers, conduct research, and communicate with their teachers. The last thing you want is for this expensive device to get stolen. That's where the Kensington Lock comes in. It's compatible with any device that features a Kensington Security Slot. Use it to secure your student's laptop, desktop, TVs, or monitors to a desk or table. It has a 4-number combination that you can reset to any digits of your choosing.
Safety first
Several products can help protect your child and their belongings while they're at school. To get the best security accessories for your student, you'll want to evaluate your child's daily routine and purchase security accessories that are best suited to it. If your child has a long walk in the mornings, you'll want something that they can protect themselves with. If they are carrying expensive instruments, computers, or art supplies to school each day it helps to have something to lock up their supplies or track them should they go missing.
Students always need backpacks to carry school supplies. These days that tends to include laptops and other expensive belongings. Because of this, we recommend this XDesign Anti-Theft Backpack. The design makes it harder to open than most backpacks, so thieves can't get to the dedicated laptop section as easily. It also happens to have a hidden pocket for storing electronics or other expensive gear.
If you're concerned about your student's safety, you should consider the Vigilant Personal Alarm. The small design makes it easy for your student to store either inside their bag or clipped to the exterior. At the press of a button, it sounds a loud alarm to frighten would-be attackers away. Best of all, it can only be turned off by pressing a hidden button. Should the battery run out, it can still be used as a whistle. If you're more concerned about your student's belongings getting stolen or going missing, you might want to invest in the Tile Sport. You can clip it to several school items whether that be a backpack, trumpet case, art portfolio, or bike. Should that item go missing, you can use the included app to locate it on a map.
from TechRadar - All the latest technology news https://ift.tt/3rFbQC6
via
IFTTT