UPDATE: Amazon has made signing up for a Prime membership quite interesting. All new Amazon Prime members – who sign up between July 23 ...
UPDATE: Amazon has made signing up for a Prime membership quite interesting. All new Amazon Prime members – who sign up between July 23 and August 6 – are eligible to score a massive discount on an Amazon Echo Dot (3rd gen). Once you sign up for a free trial or paid membership, you'll receive an email notification for Amazon credits you'll be able to use to redeem the Echo Dot. Just add the device in your choice of colour to your cart, head to checkout and the Echo Dot, normally worth AU$79, will be yours for just AU$10.
That's not all you'll get with a Prime membership. To find out more, continue reading about what other perks are on offer with the subscription for a low monthly fee.
Amazon Prime was already a very well-established, hugely successful service for the online marketplace in many countries when it finally arrived on Aussie shores in 2018. In the last two years, the platform has managed to set up a very strong base in Australia as well, offering Aussie shoppers a range of savings and benefits for a flat monthly fee of AU$6.99.
That fee opens up a whole world of perks for members, all of which are Amazon-specific. So what's included? In a nutshell, if you sign up for Amazon Prime in Australia, you'll get:
Free two-day delivery on domestic purchases
Free standard delivery on orders over AU$49 made from the 'global' section (ie. international purchases shipped from the US)
Access to Prime Video, Prime Reading, Prime Music and Twitch Prime
Early access to discounts and deals
Big savings on Amazon Prime Day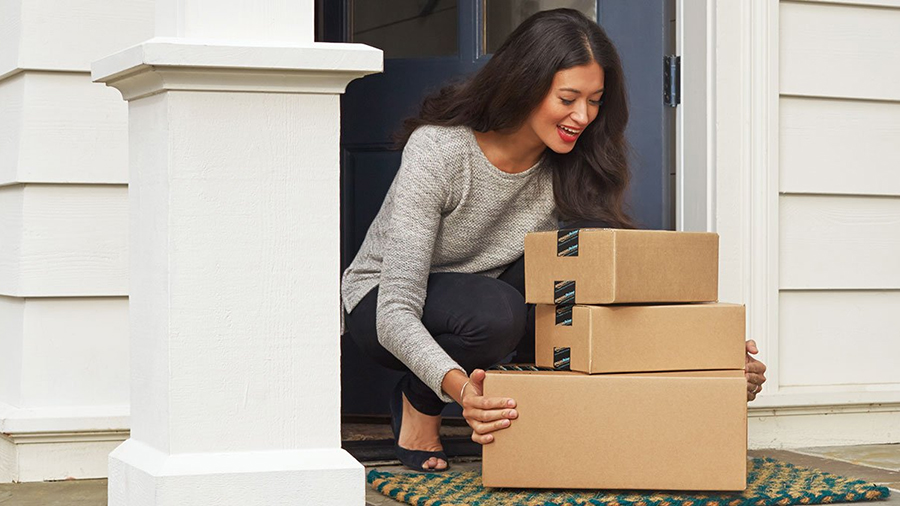 What is Amazon Prime?
The main appeal for Amazon's Prime service is that it offers members fast and free delivery on many purchases, plus access to some of the company's streaming services.
Prime members also get exclusive early access to select deals and offers, and get to participate in a members-only annual sale called Prime Day (more on this later).
In the US, Amazon Prime offers free shipping on millions of items, same-day delivery (or even two-hour delivery in some cases) and access to its video and music streaming services, unlimited ebooks and audiobooks, and unlimited photo storage. However, to get all the goods and services Amazon promises in its Prime package across the Pacific, American customers pay US$12.99 a month (US$119 a year).
In Australia, unfortunately, there are some caveats to what Prime members get, but it also costs us less – half of what the US pays, to be precise.
How much does the Prime service cost in Australia?
In Australia, Amazon Prime subscriptions cost AU$6.99 a month, or AU$59 per year, which is better value as it saves you just under AU$25 across each 12-month period.
As is customary with all of Amazon's subscription services, there's a 30-day free trial on offer. If you aren't happy with the Prime service, you'll need to manually cancel your membership before the 30-day trial ends or you will be charged the full monthly fee the following month.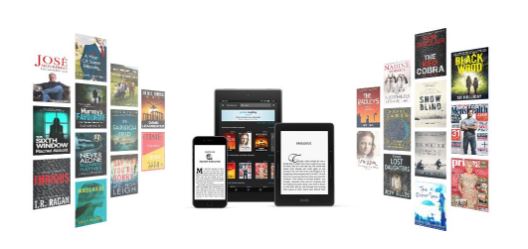 What do Australian Prime members get?
Amazon has brought the promise of free delivery for its Aussie Prime members, but it's limited to domestic purchases only. If you buy something marked as "Prime eligible" from either Amazon Australia or from an Australian third-party merchant selling goods on the e-commerce platform, you won't be charged for delivery, no matter how little or much your final order costs.
Keep in mind that the caveat here is that the product needs to carry the "Prime Eligible" label. If that's not visible, speedy and/or free delivery is not an option even if you are a Prime member. However, if the order is over $49, it automatically qualifies for Amazon's free standard delivery policy, irrespective of whether the product(s) you buy is Prime eligible or not.
Also worth noting is that, in Australia, Prime's free delivery service isn't the 'same day' one that's offered in the US. Locally, it's a two-day delivery promise – something that's most likely due to Amazon having only two Australian fulfilment centres – one located in Melbourne, with the other in Sydney. Despite that, even the Australian East Coast doesn't qualify for same-day delivery, but we're hoping that might change to same-day delivery when Amazon expands is network of warehouses locally.
Unfortunately, though, while Aussies were stuck at home during the global coronavirus crisis, Amazon's shipping infrastructure was overwhelmed with a steep increase in online orders. Amazon was struggling to keep up with its two-day Prime delivery guarantee and was, understandably, delaying shipping accordingly. However, the situation in Australia has improved and Amazon is slowly and steadily getting back on track with its delivery promises.
On international items bought from the 'global' area of the store (which lists products shipped and sold by Amazon US), only purchases over $49 will be eligible for free delivery, but again, it needs to carry the "Prime Eligible" label to qualify. Again, with the spread of the coronavirus, delivery of items from the US have also been affected.
Prime members also get exclusive early access to Lightning Deals (Amazon's limited-time deals that vanish within hours of going live).
Alongside those shopping benefits, there's a number of complementary digital-media subscriptions that are included for free with Prime: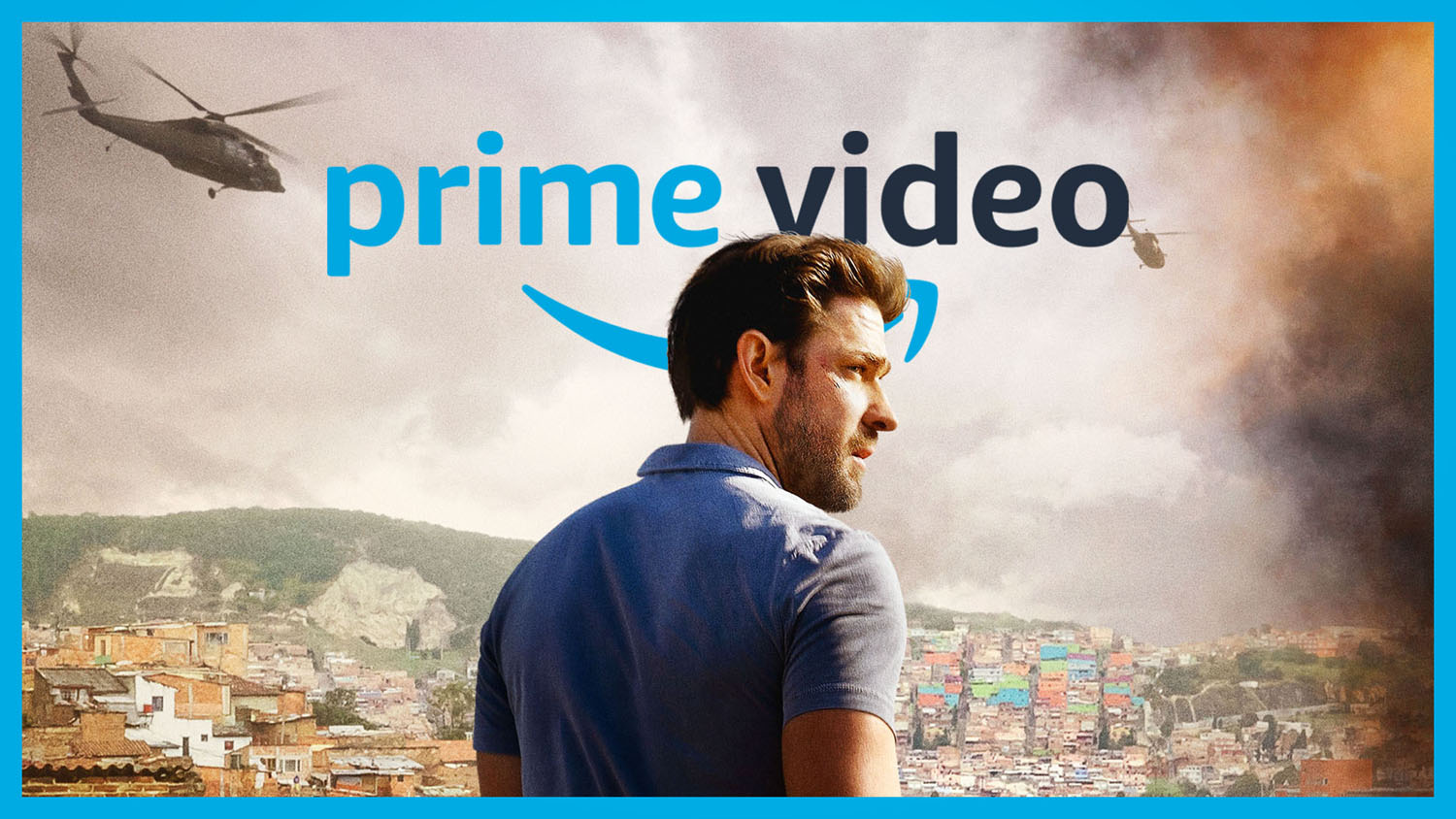 Amazon Prime Video | Free
Access to Amazon's Prime Video streaming service comes as part of the package. If you're a Prime Member you can watch some excellent TV shows like American Gods and The Man in the High Castle, or enjoy blockbuster movies or settle down for some classic cinema.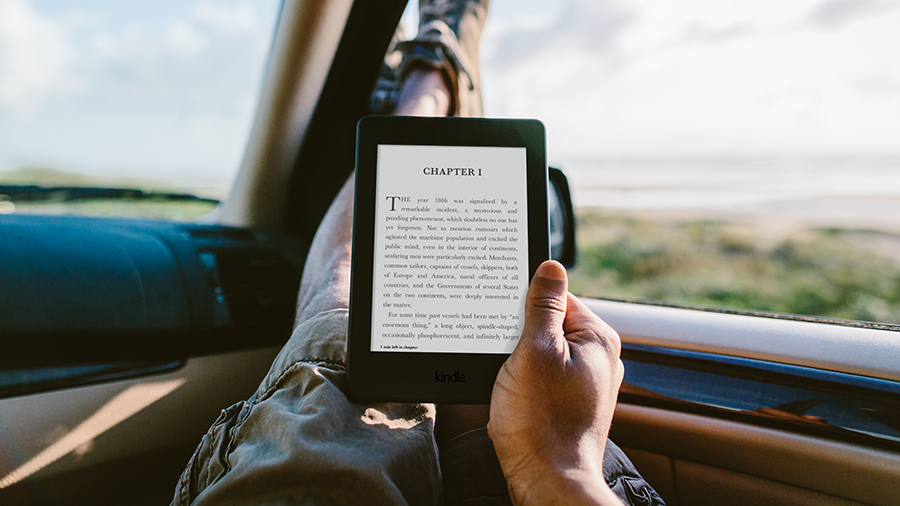 Amazon Prime Reading | Free
This service gives Prime members access to over a thousand books, comics and graphic novels spanning every genre possible for all age groups in digital form. You don't even need a Kindle device to access those ebook titles – you can just download the Kindle app available for iOS and Android and read on your preferred handheld device.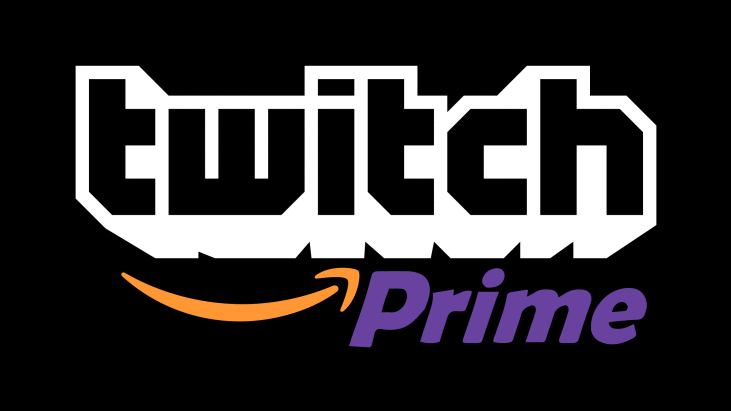 Twitch Prime | Free
Twitch is a video site dedicated to watching live-streaming games; the Prime service offers members free game content, savings on games, and free games each month. It, too, is a default part of the Prime package and comes at no extra cost – a boon for every gamer.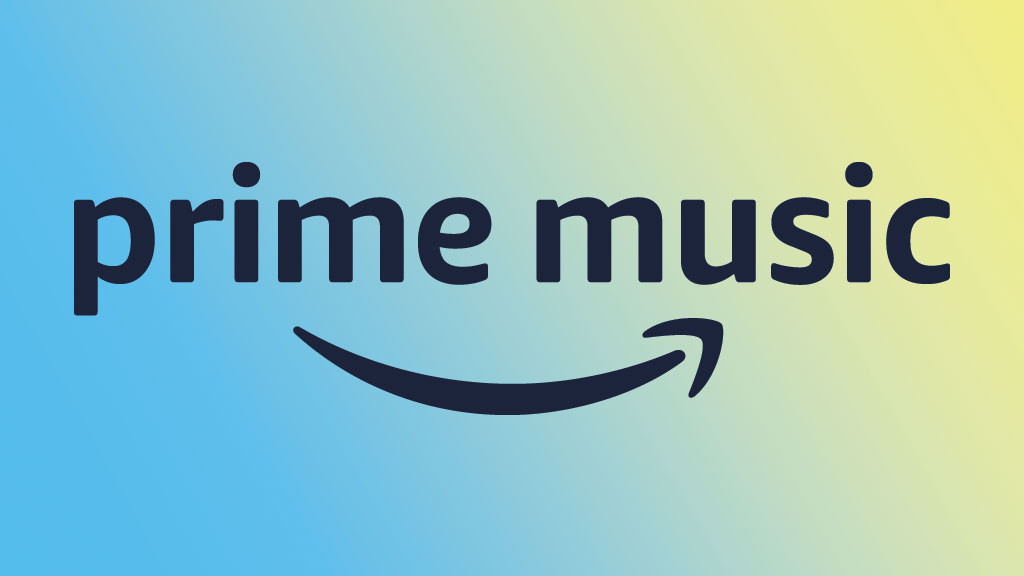 Prime Music | Free
This wasn't available as part of the Prime package at launch, but is now. Amazon's music streaming is now included in the AU$6.99 monthly fee, with up to 40 hours of music available to stream for free each month with no ad interruptions, and no limits on skips or repeats.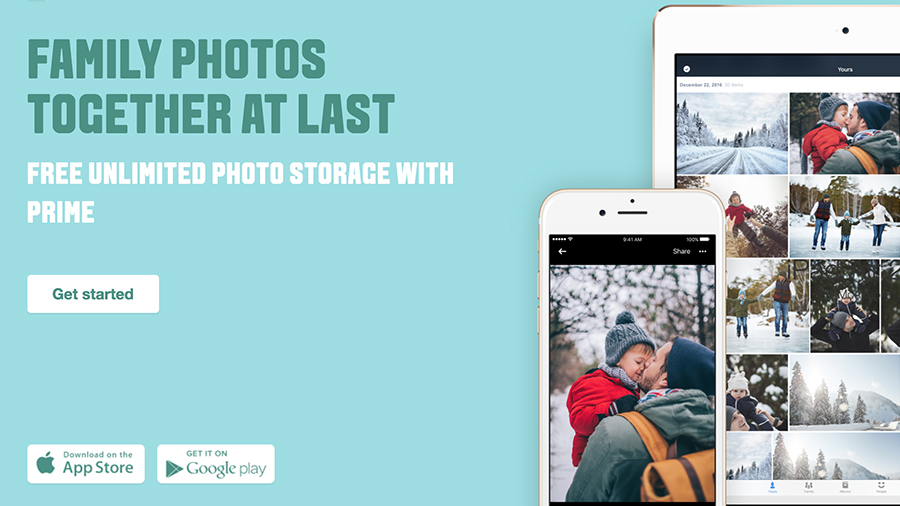 Prime Photos | Free
Prime Photos is Amazon's free online photo storage service that comes included in the Prime package for Aussie members. All you need to do is download the Prime Photos app for iOS or Android, or use a desktop web browser, and you can upload up to 5GB of images and videos. Admittedly that's not a lot, particularly when the US gets access to unlimited storage with Prime Photos, but we're also not paying as much as them.
It is also important to note that, unlike other markets, in Australia you cannot sign up for any of the aforementioned services as a standalone. For example, you cannot sign up for just Prime Video. If you do, it will still cost you AU$6.99 per month and get you all the Prime perks there are.
Other Amazon services in Australia
While Prime members in the US get additional perks – like access to free grocery and restaurant deliveries, and a free subscription to the Washington Post (which Amazon CEO Jeff Bezos also owns) – the Australian Prime service is limited to just the aforementioned options.
However, Amazon's repertoire in Australia still extends beyond those Prime offerings. There's a smattering of other services that the company runs locally, although you'll need to sign up for them individually, paying either a monthly or annual fee for each.
Here's what those locally-available Amazon subscription services entail: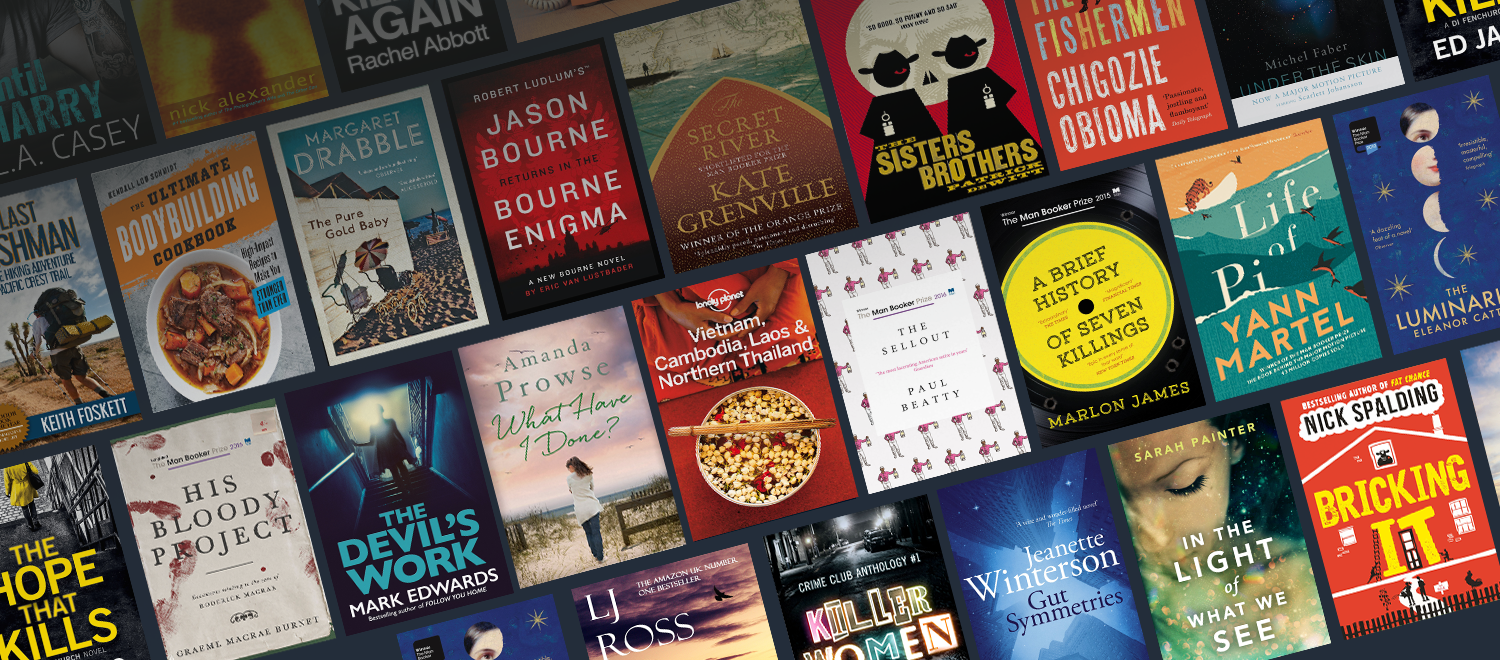 Kindle Unlimited | AU$13.99 per month
If you're an avid reader, a Kindle Unlimited membership provides a lot of bang for buck. You can read to your heart's content with over a million titles to choose from, and you can read on Amazon's Kindle ereaders, or any iOS or Android device via the dedicated Kindle app. Kindle Unlimited also gives you access to Audible narrations of the titles you're reading, so you can continue enjoying the book even if you need to put the physical pages aside. It's AU$13.99 a month for Kindle Unlimited, with a 30-day free trial before you'll need to pay for the service.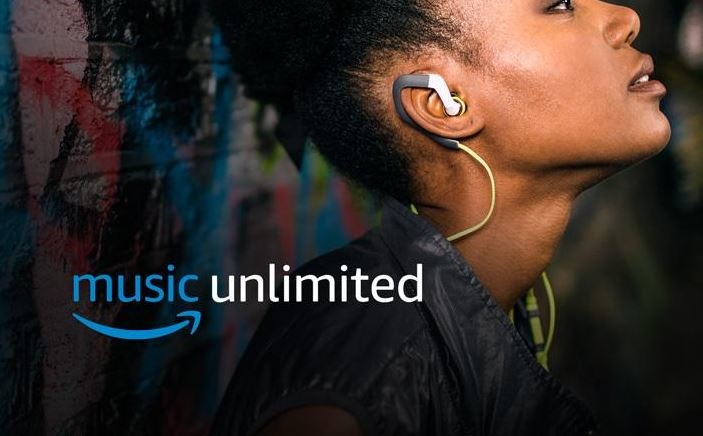 Music Unlimited | AU$11.99 per month
Music aficionados will likely enjoy Amazon's unlimited music streaming service, which gives subscribers access to over 50 million songs. You can listen anytime, anywhere and, like other music streaming services, there are individual and family plans, plus an Echo plan which lets you play your fave tunes on your Echo device. An individual plan costs AU$11.99 a month, while the family plans will set you back AU$17.99 per month, giving you the ability to set up to six separate music accounts. The Echo plan is just AU$4.99 a month.
Music Unlimited also usually comes with a 30-day free trial, but Amazon has extended that to a whopping three months to help us get through having to stay indoors for the most part.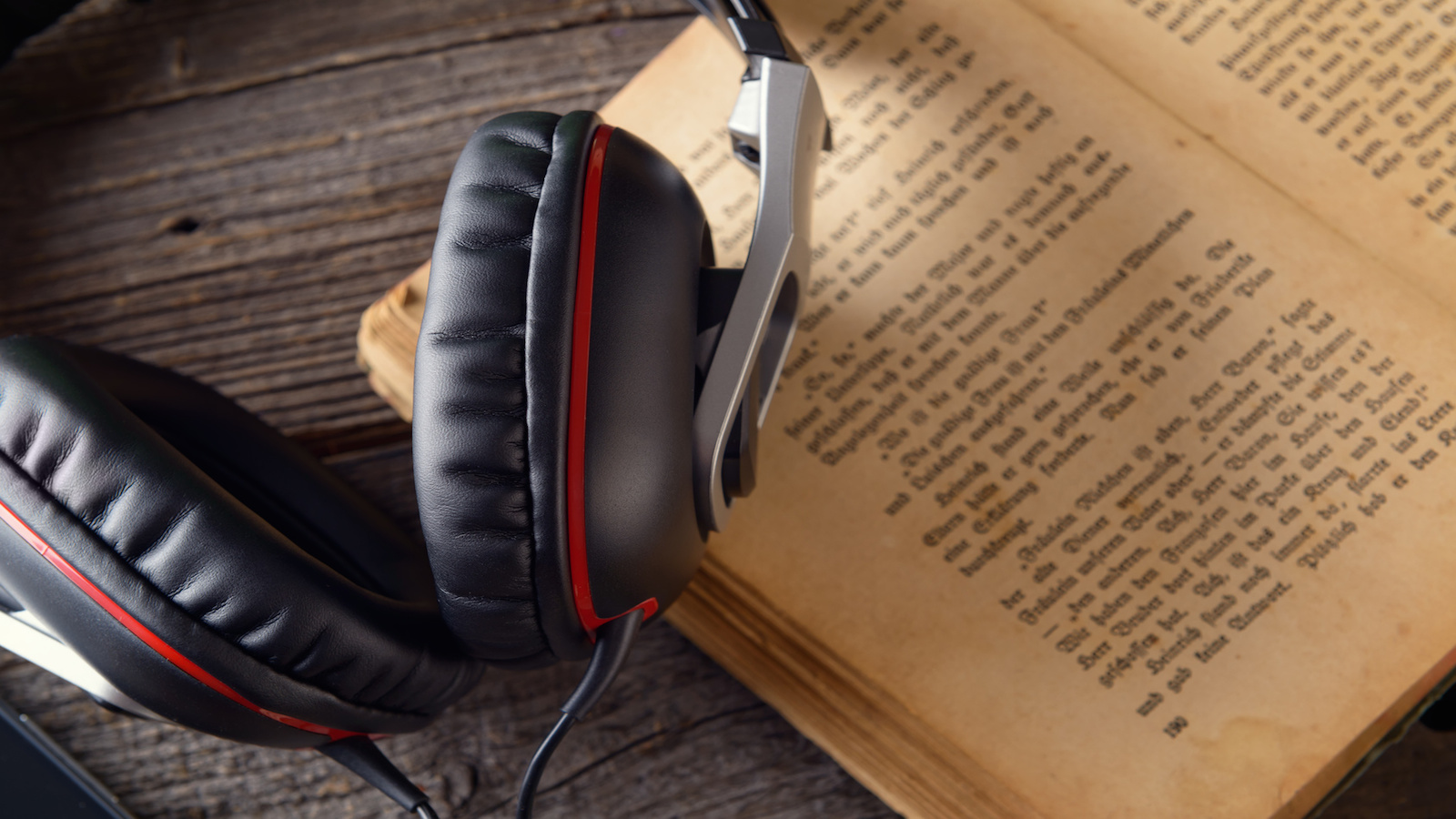 Audible | AU$16.45 per month
Audible is for those who love their stories but don't always have the time (or patience) to sit down with a book. You can listen to your favourite books via the Audible app anywhere, even while driving or doing chores, with many books narrated by some great performers. Audible costs AU$16.45 each month after a free 30-day trial of the service.
How to cancel your Amazon Prime membership
If your Amazon subscription has past its prime, whether it be during your 30-day free trial or later, you can cancel at any time.
Cancelling Amazon Prime free trial
If you're still within the 30-day free trial, hover over the 'Your Account' button in the top right corner of your browser, and select 'Your Prime Membership' from the dropdown menu. Then click on 'Cancel Free Trial' or 'Do Not Continue' on the left-hand side of your browser window.
Our suggestion would be to go with 'Do Not Continue' as you'll be able to keep using Amazon Prime until the end of your free trial period, after which your membership will end. The payment card that you provided details for when starting you trial won't be charged in this case.
Cancelling a paid Amazon Prime membership
In the case of a paid membership, head to 'Your Prime Membership' as described above and, this time, click 'End Membership' on the left hand side of the page. If you haven't used your Amazon Prime benefits like free delivery or Prime Video (this might be the case if you accidentally let your free trial overrun), then you will be eligible for a full refund.
Even if you've used some of Amazon Prime's features, but not all, you may still be eligible for a partial refund based on your use.
Can you keep Prime Video?
In Australia, you can't turn your existing Prime subscription to just a Prime Video one. It's part of the full package and, if you cancel your Prime account, you lose access to Prime Video as well.
What is Amazon Prime Day
The simple answer is it's Amazon's take on Black Friday, held each year to celebrate the company's anniversary. It has typically been a 24-hour shopping spree exclusively for Prime members, but the duration of Prime Day has been increasing and, in 2019, lasted for an epic 65 hours. It began on schedule on July 15 for us, then continued on till it ended in the US.
We're expecting Prime Day to take place again this year, but the dire situation with the spread of the Covid-19 virus worldwide has made things very fluid. Amazon has confirmed to TechRadar that the Prime Day 2020 will take place "later this year", but hasn't yet revealed a date.
It has, however, been confirmed that India is kicking things off on Aug 6-7 but there's no clear indication as to when the other major Amazon markets will be able to enjoy some big deals. That said, third party retailers were sent an email by the e-commerce giant to mark October 5 in their calendars, so perhaps we'll have to wait until then to see the avalanche of deals.
In the meantime, Amazon Australia continues to offer its daily deals online but we will have to wait for official word on Prime Day 2020.
While Amazon Prime has its perks, you don't have to be a member to avail low prices on products being sold on the online marketplace.
If you want to save on cool gadgets and gizmos, we handpick some excellent bargains to be had on tech in our dedicated and continually updated Best Amazon Deals and Sales page.
from TechRadar - All the latest technology news https://ift.tt/2O5YZnE
via
IFTTT