Click here for APC's exclusive full-version downloads Buying a new PC just got a whole lot more interesting, now that Intel's long-a...
Buying a new PC just got a whole lot more interesting, now that Intel's long-awaited and much-needed answer to AMD's all-conquering Ryzen is here. APC hits the Labs and tests the new i9-12900K and i5-12600K – and to say we're amazed is an understatement. Grab issue 501 and find out whey we're so excited about Intel again.
If you haven't made the jump to Windows 11 yet, we have a handy Getting Started Guide, loaded up with good ideas, tips and tricks to make it behave just the way you want it too.
We also have a big review of Apple's stunning new M1 MacBook Pro, which we can now safely call "the fastest laptop in the world". Grab your copy of APC 501 and read all about this incredible machine.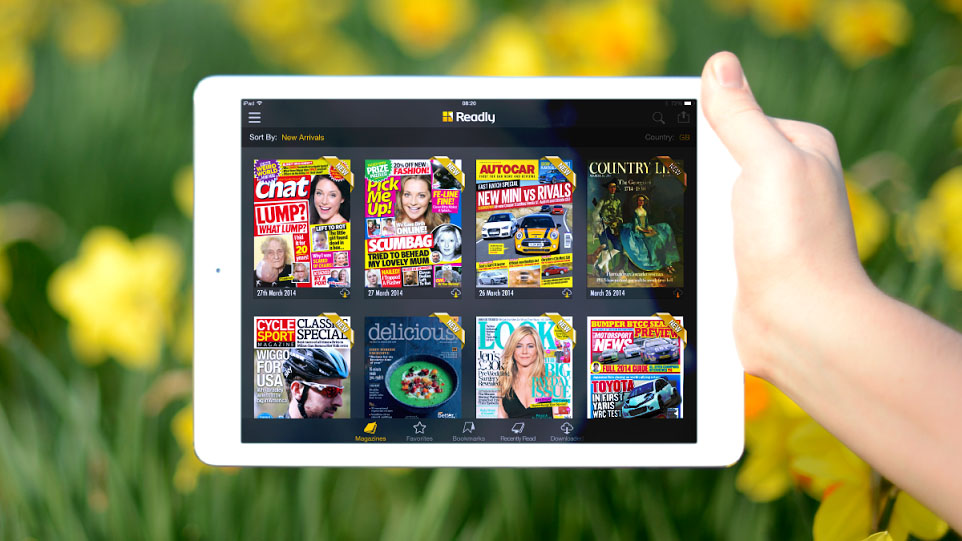 Read APC and thousands more Aussie and international magazines on Readly | 1-month free trial, then AU$14.99p/m
There's a new way to read APC and all your other favourite Future Australia magazines! Pick up a subscription to Readly for AU$14.99p/m and you'll get unrestricted, all-you-can-read digital access to all the latest issues of APC, plus over 5,000 other Australian and international magazines. You can browse and read any issue on your PC, Mac, tablet or smartphone.
Subscribe to APC's print edition and save!
Subscribe to the print edition of APC magazine and you'll enjoy a greatly-reduced cover price, plus free delivery directly to your door. Visit techmags.com.au for full details:


Get the digital edition for your tablet
Alternatively, APC is also available in digital edition to read on your iOS or Android device. To purchase individual issues or take up a subscription, simply follow these links to the Apple Newsstand or Zinio:



Love APC? Sign up for the free TechRadar Australia newsletter!
Brought to you by the same team behind APC mag, the TechRadar Australia newsletter provides twice-weekly digests of the most important tech news, plus exclusives offers and discounts for Aussie readers!

Contact APC
Got a question for the APC editorial team? You can get in touch with us by sending an email to [email protected].
from TechRadar - All the latest technology news https://ift.tt/3cfeOWE
via
IFTTT