The Fitbit Charge 5 isn't out yet, but we can make some predictions about when it's going to appear – and what features is may have...
The Fitbit Charge 5 isn't out yet, but we can make some predictions about when it's going to appear – and what features is may have when it does.
The Fitbit Charge series sits in between the Inspire and Versa lines in terms of both size and features, with a slim profile and neat rectangular display coupled with an impressive stack of features for such a small device.
The Fitbit Charge 4 was one of the first Fitbits to offer on-board GPS (behind only the Fitbit Ionic), which was a real boon when it launched last year, and made it a viable alternative to chunky fitness trackers. It's surprisingly affordable too, and has sat comfortably at the top of our roundup of the best fitness trackers for months.
It's a tough act for the Fitbit Charge 5 to follow, but with the right upgrades, it could meet the challenge. We'll be keeping this guide updated as soon as we learn more about the next-generation Fitbit, so stay tuned.
Cut to the chase
What is it? A lightweight GPS fitness tracker
When is it out? Possibly around October 2021 or April 2022
What will it cost? Probably $149.95 / £129.99 / AU$229.95
Fitbit Charge 5 likely release date and price
Fitbit appears to follow a two-year release cycle with its Charge series. The Fitbit Charge 4 was released in April 2020, so if the company follows the same pattern, we're likely to get our first glimpse of the Charge 5 in April 2022.
However, a recently filed FCC document suggests that the next Fitbit could be arriving as soon as October 2021. The listing gives details of a new 'wireless activity tracker', with images and a user manual to be kept confidential until October 18.
We suspect that the Charge 5 is likely to cost £149.95 / £129.99 / AU$229.95 at launch – the same as the Charge 4. Fitbit has established a precedent of sticking to the same release price with successive models in the same line.
However, there's a chance that Fitbit might want to differentiate between the Charge 5 and the recently released Fitbit Luxe, which launched at the same price. It's tough to say which could be the more expensive of the two.
Fitbit Charge 5 leaks and news
There was little news around the Fitbit Charge 5 until July 2021, when 9to5Google published an image purported to be a new Fitbit device codenamed 'Morgan'. There's no guarantee that the image is genuine (there's no Fitbit branding, and 9to5Google is keeping its sources close to its chest), but if real, its minimalist design suggests it could be our first glimpse of the new Charge.
Here's the Fitbit 'Morgan,' a possible Charge 5 with color display and new design https://t.co/YJhqs4GRku by @technacity pic.twitter.com/5I34sLsnGEJuly 26, 2021
TechRadar contacted Fitbit for comment, but the company has a history of not commenting on leaks, even when the design of the Fitbit Luxe leaked a few days ahead of its planned release.
The 'Morgan' image shows a device with a color screen (something conspicuously absent from the Charge 4), but there's not much to be divined about its features so far. However, we can make a few educated guesses, starting with on-board GPS. This was the Charge 4's standout feature, so we'd be very surprised (and disappointed) if it vanished now.
We've since seen a more professional-looking leaked render of the Fitbit Charge 5: it's from a reliable source, and we've embedded it above. It shows off three potential color straps for the wearable, and hints at a full color screen too.
Could the October 23 date on the display be a clue about when we might see the Charge 5 announced? As it falls on a Saturday this year we're thinking probably not, but then again you never know.
Here's what else we'd like to see in the new device...
Smooth lines
Fitbit's designs have evolved since the launch of the Fitbit Charge 4, and we expect the Charge 5 to follow the same 'Biologic Industrial Design Language' as the Sense, Versa 3, Inspire 2, and Luxe. That means smooth, rounded edges, softer silicone, and subtle shades of black, sand and coral.
There was a special edition Fitbit Charge 4 that came with a woven fabric band in addition to the standard silicone version, but the company seems to be moving away from this direction, focusing on metal and leather instead for its premium straps. Neither of these is a great choice for working out, so the Charge 4 may just stick with silicone.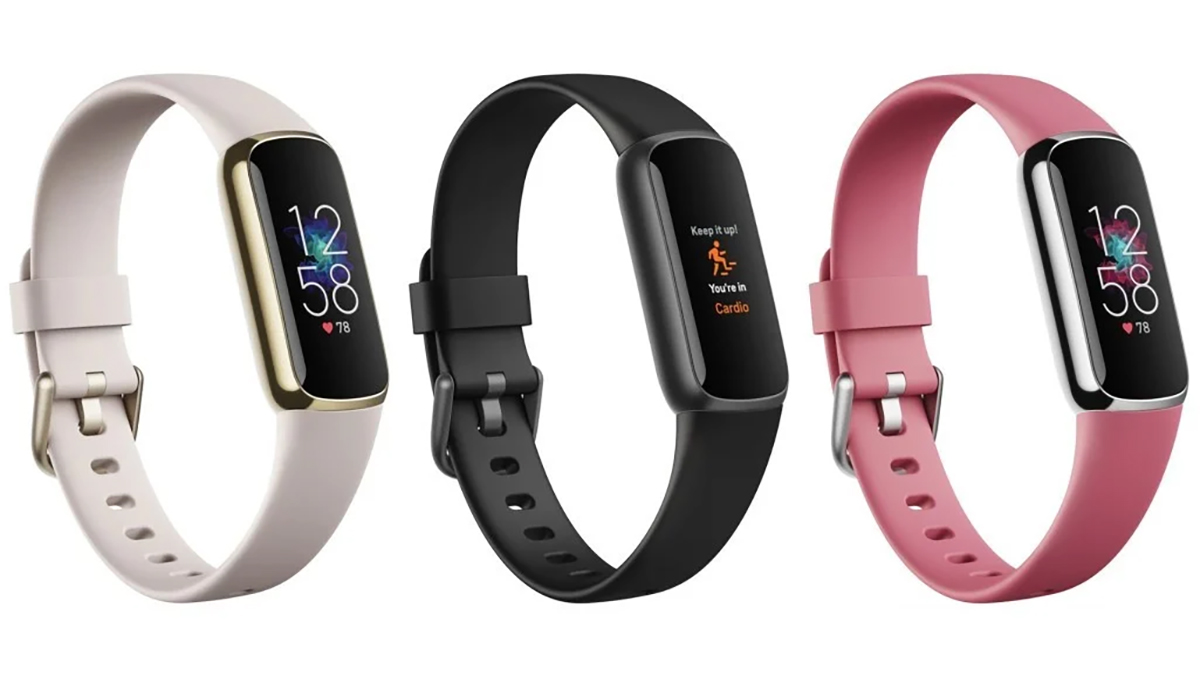 One thing we're not expecting (though we could be wrong) is a jewelry-inspired link bracelet like that of the special edition Fitbit Luxe. The special gold-toned stainless steel band is one of the Luxe's standout features, and we don't anticipate Fitbit wanting to dilute its appeal by introducing it to its whole range of fitness trackers.
A higher resolution color display
The Fitbit Luxe proved that it's possible to make a super compact, super colorful AMOLED display, and we'd love to see one on the Fitbit Charge 4.
Although it was a sensible choice that helped extend battery life, the Fitbit Charge 4's black and white screen looks dated - especially when cheaper fitness trackers like the Huawei Band 3 Pro and Xiaomi Mi Smart Band 5 offer full color.
A higher resolution display would also be an advantage. We wouldn't expect a screen this size to be useful for mapping, but more pixels per inch would mean we could see more text on-screen for smartphone notifications and stats. When a device is this small, that really matters.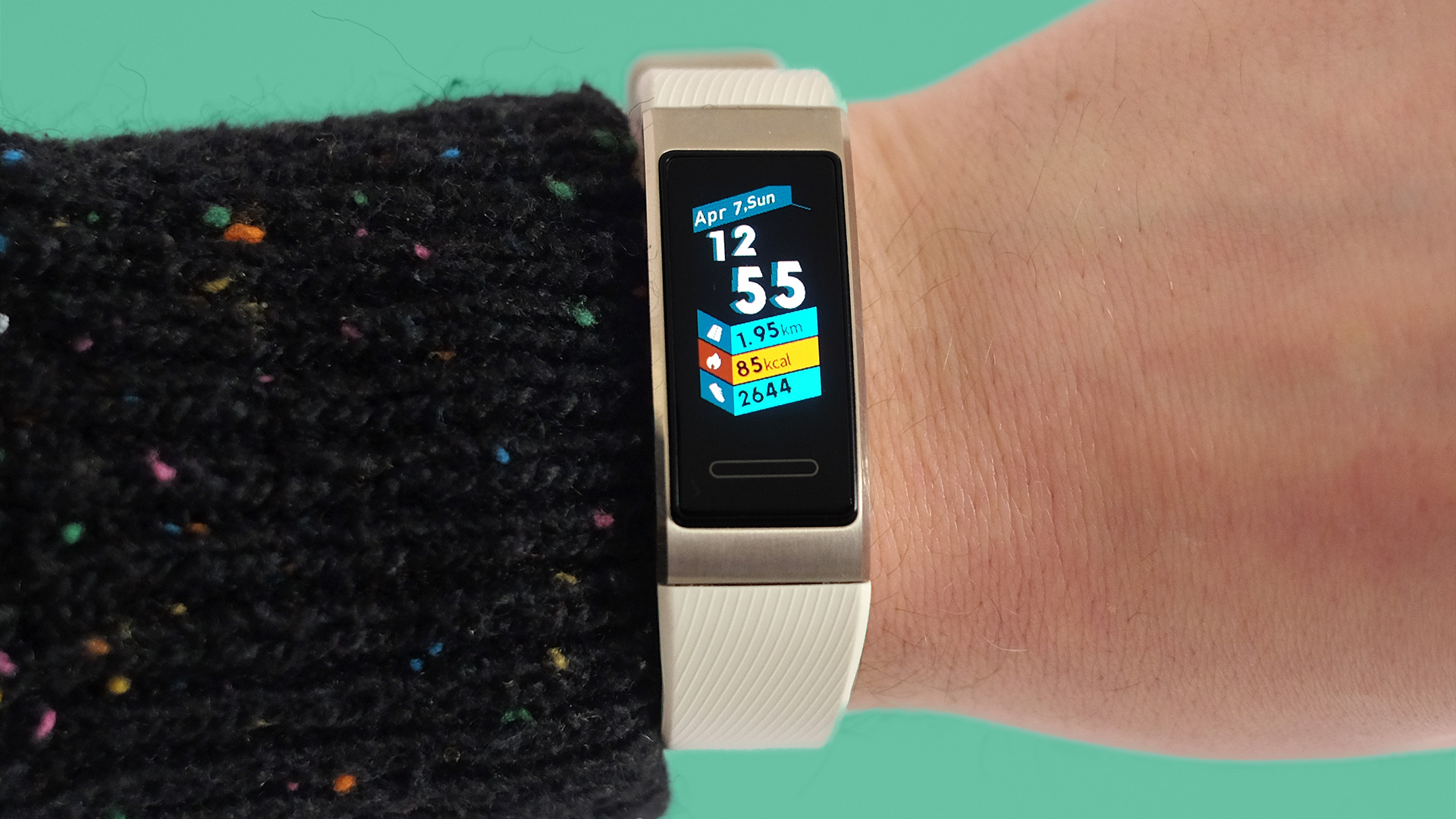 EDA stress monitoring
The standout feature of the Fitbit Sense is its ability to measure stress levels by monitoring electrodermal activity (EDA). Most fitness trackers that claim to measure stress do so by monitoring heart rate variability (and the Charge 4 can do this), but EDA scanning is a novel tool, and one that would make the Fitbit Charge 5 really stand out from its rivals.
Stress management is an important part of overall wellbeing, and the Fitbit app already allows you to keep a mood diary, so this would be a great addition.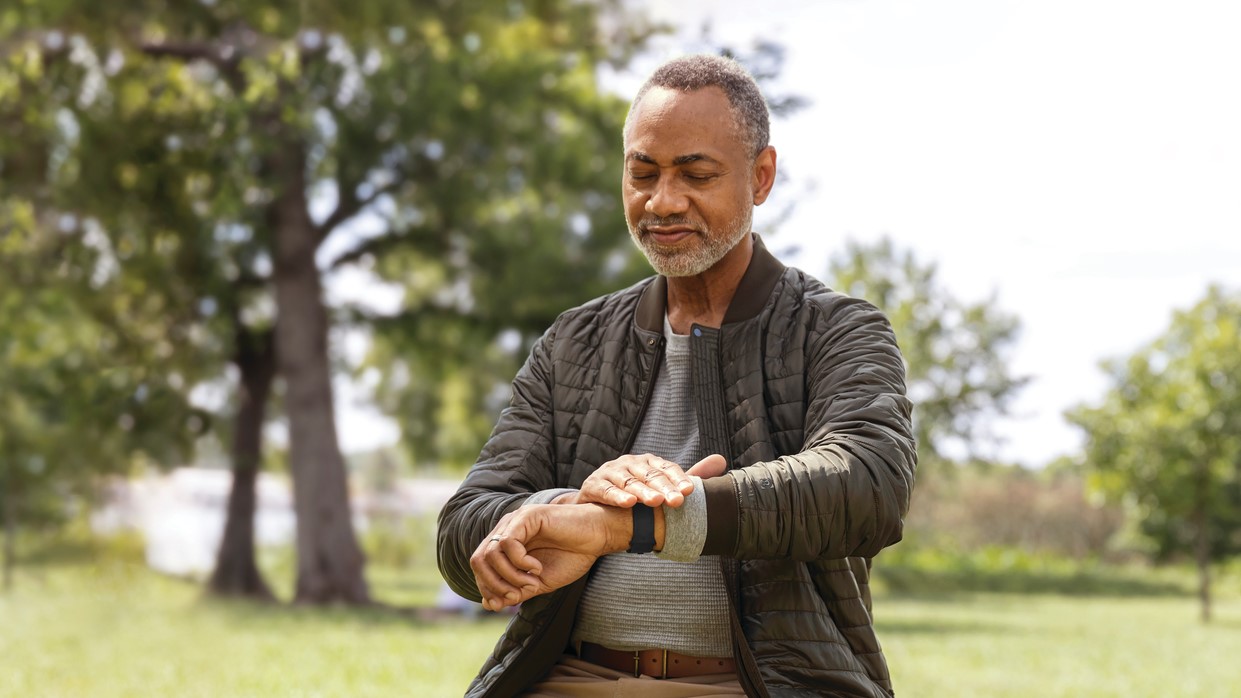 Guided breathing sessions
The Fitbit Charge 4 can measure your breathing rate, and you can check it later in the Fitbit app on your phone, but why stop there?
One of the features we appreciate most on modern fitness trackers like the Fitbit Versa 3 and Garmin Lily is the addition of guided breathing sessions, which encourage you to take a minute or two during stressful situations to sit quietly and calm your breathing, bringing your heart rate down. It would work neatly together with EDA stress monitoring as described above.
The Fitbit Luxe and Inspire 2 both have breathing sessions included by default, so we'd be surprised if this feature doesn't make it onto the Charge 4 as well.
An ECG sensor
So far the Fitbit Sense is the only device that actually has an ECG sensor, and it would be a great string to add to the Fitbit Charge 5's bow. It's a very handy tool that can help give you an early warning about atrial fibrillation, which can be a starting point for a conversation with your doctor.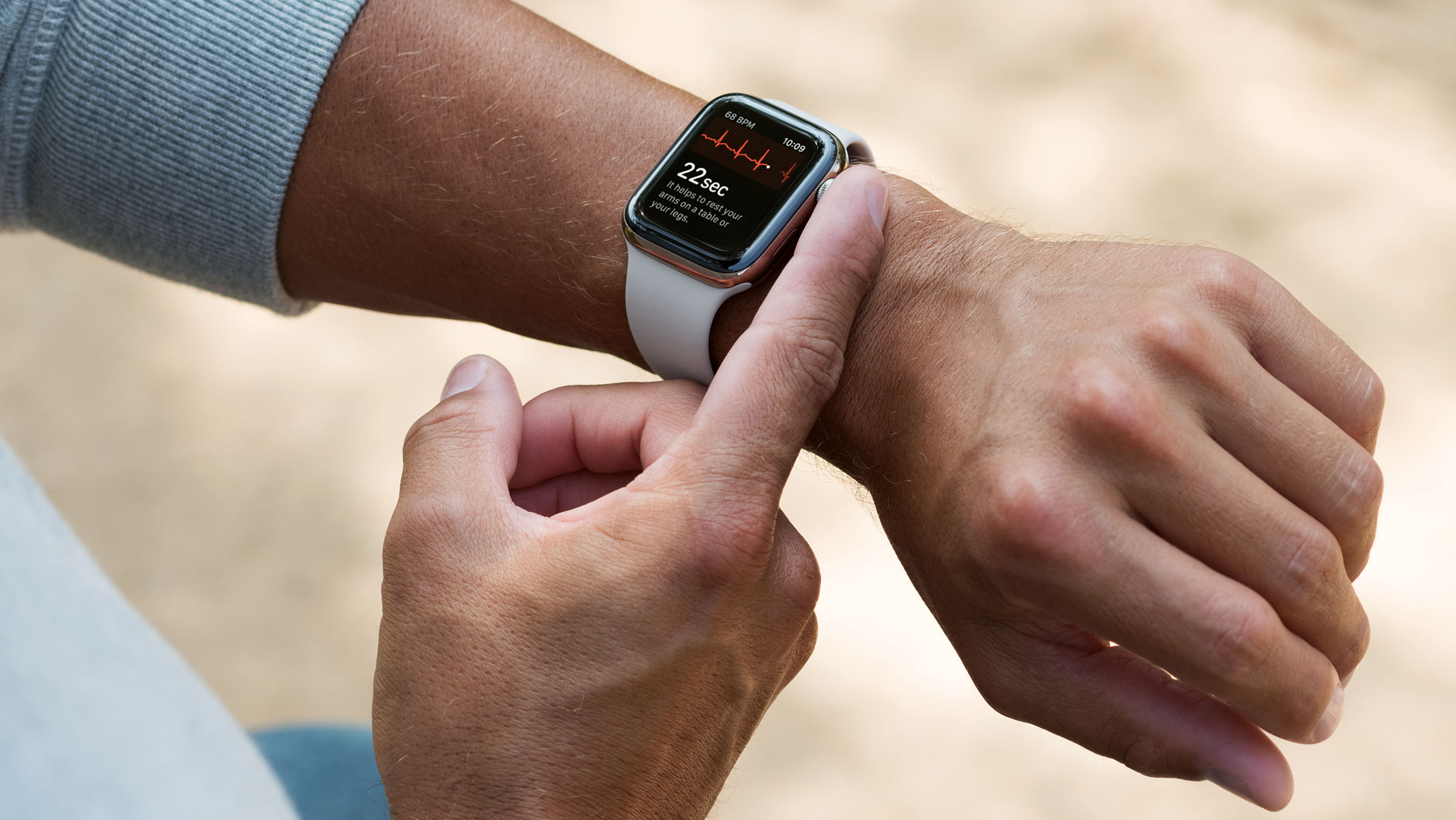 If you're a Fitbit Premium subscriber (and you're likely to be, since all new Fitbit devices come with a free trial of the service), this data can be included in a downloadable health report, which you can share with a GP, a friend, or a family member.
from TechRadar - All the latest technology news https://ift.tt/3elJ3Oe
via
IFTTT