We love digital photos, but there's no substitute for a beautifully printed and bound photo book.  A wedding album just isn't the ...
We love digital photos, but there's no substitute for a beautifully printed and bound photo book.
A wedding album just isn't the same when it's only on a screen, and there's a real joy to browsing through your family's old albums to bring back memories and fascinate the kids. And for photo pros, a printed portfolio is the perfect way to showcase your best shots to potential new clients.
A CEWE PHOTOBOOK is the perfect way to showcase your favourite photos. Don't just take our word for it: TIPA, the photography industry association, judged CEWE to be the best photo printing service worldwide for the fourth time.
CEWE doesn't just make beautiful, premium quality photo books. It also runs the world's largest photo contest. The contest is free to enter and there's over £200,000 in prizes up for grabs.
The perfect place for your photos
When you order your CEWE PHOTOBOOK, you'll be spoilt for choice with the range of sizes, styles and format options. You can choose from a wide range of high quality paper types, including matte, high gloss and classic photographic papers, and you can bind your CEWE PHOTOBOOK with a high-quality hardcover, softcover, or luxurious linen or leather covers.
You can also add Highlights to your text for an elegant finishing touch and protect your album in a beautiful presentation box.
CEWE has over 50 years' experience in photo printing, and is the largest digital printing company in Europe. Your CEWE PHOTOBOOK is printed right here in the UK using carbon-neutral printing, and all paper types are FSC Approved for sustainability.
CEWE takes great pride in the quality of its photo products, and offers reassurance that your photos are in good hands with its 100% customer satisfaction guarantee. If you're not 100% happy, the CEWE Customer Support team are on hand to help you 24/7.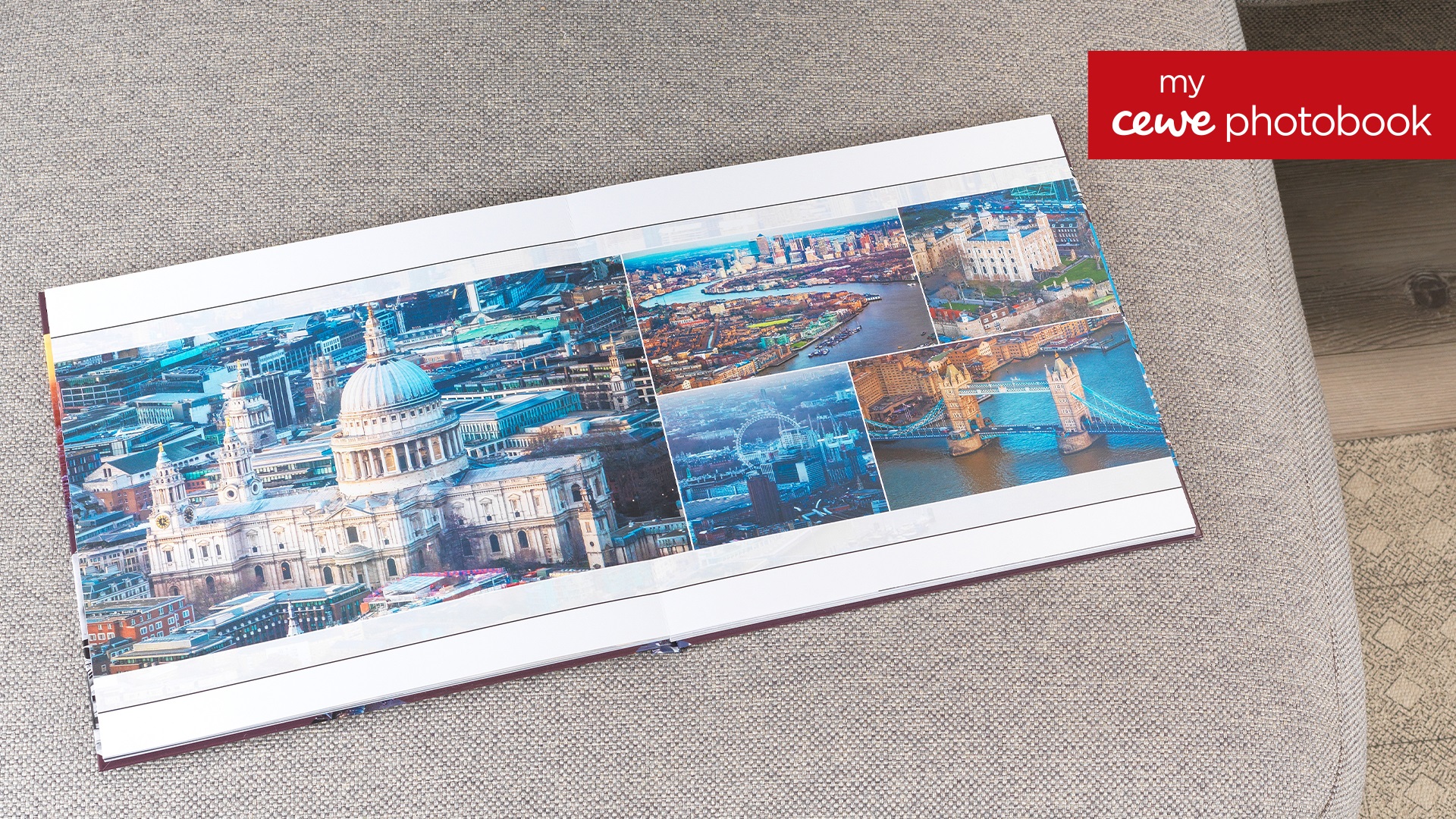 Increase your exposure and win big prizes
Not only does CEWE help you turn your best shots into beautiful photo books, it also helps expose your photos to a huge worldwide audience – and you could win big prizes too. The CEWE Photo Award is for any kind of photographer, and is a brilliant way to share your images with the world.
Plus, by entering, you'll be helping out a charity too: for every photo entered into the competition, CEWE will donate €0.10 to SOS Children's Villages, an independent charity that works to improve the lives of some of the world's most disadvantaged children.
The CEWE Photo Award prize pot is worth over £200,000, with over 1,000 prizes to be won across 10 different categories. The categories are Landscapes; People; Nature; Animals; Sports; Architecture & Technology; Cooking & Food; Travel; Hobby & Leisure; and Aerial Photography.
Whether you're a photo pro or just starting out, you can enter up to 100 of your own photos right here.
This year's theme is "our world is beautiful", and your photos will be judged by a panel made up of recognised industry experts, journalists and professional photographers.
If you're the overall winner you'll walk away with a one-of-a-kind trip of your choice worth £12,000, photo equipment worth £6,500 and CEWE photo products worth £2,000; runners up will get photo equipment and products worth thousands of Euros.
And of course you'll also be showcasing your work to a global audience of people who are passionate about photography. You can see the previous winners and current entries on the CEWE Photo Award website.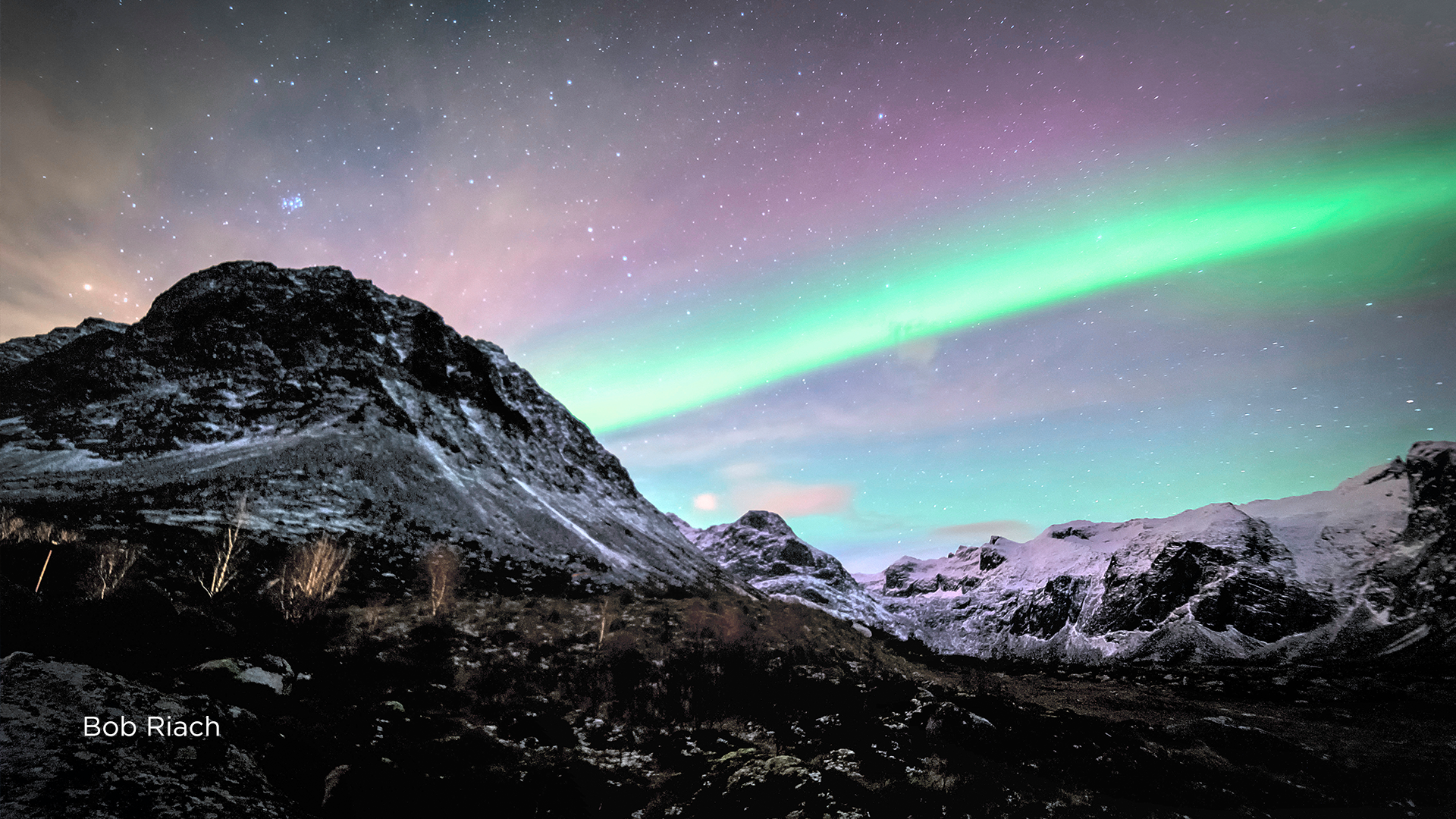 The perfect place for photographers
CEWE isn't just a service. It's a place for people who are passionate about photography too. If you register with the CEWE Community you can showcase your photo projects to other visitors and talk to other photographers about photography apps, tips and products.
It's a brilliant resource for photographers of all kinds, from complete beginners to seasoned photo pros.
You can create your own CEWE PHOTOBOOK and other photo products all year round, but if you'd like to enter the CEWE Photo Award you'll need to move quickly if you want to submit a lot of shots: the deadline for this year's Award is the 31st of May. All the details are on the CEWE Photo Award site.
from TechRadar - All the latest technology news https://ift.tt/2QkyVLC
via
IFTTT