COVID-19 has changed the world as we once knew it, and nothing will ever go back to being the same again. However, with change comes opport...
COVID-19 has changed the world as we once knew it, and nothing will ever go back to being the same again. However, with change comes opportunity and as we continue to inch towards the 'Next Normal', it becomes clearer that active listening and effective communication is what will truly define happiness amongst both employees and customers.
Leading the way to this new and unchartered future is Avaya – a multinational technology company that specializes in business communications, specifically unified communications, contact center, and services.
Avaya is shaping what's next for the future of work, with innovation and partnerships that deliver game-changing business benefits. Its cloud communications solutions and multi-cloud application ecosystem power personalized, intelligent, and effortless customer and employee experiences to help achieve strategic ambitions and desired outcomes. It is committed to helping its customers grow their businesses by delivering Experiences that Matter.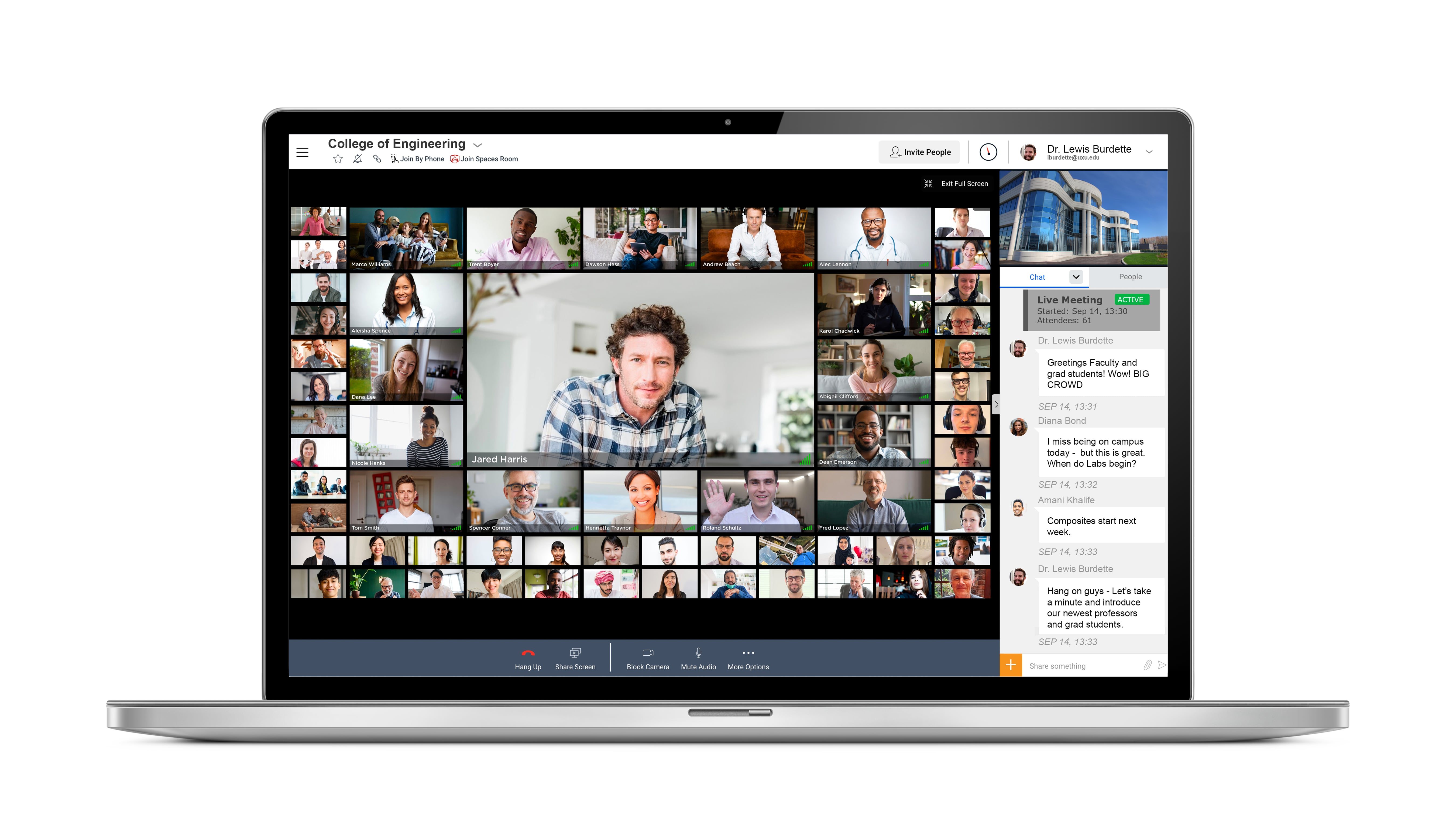 Recently, Avaya announced the findings of a study where it identified what influenced life and work beyond 2020, as well as the drivers of happiness as we venture towards the next normal. One of the key findings is that happiness is crucial for work success. In fact, when asked the question if an employee's productivity at work improves when they're happy, 46% strongly agreed whilst 31% slightly agreed.
In addition, 46% of employees love working from anywhere. More importantly, though, when partners and families were asked their view of that employee working from home, 66% stated they have felt happier and 64% stated that it's been better for their family life/children.
In a way the solutions employed by organizations to ensure business continuity in response to the disruption created by COVID-19 have laid the foundation for employees to not only not work efficiently from anywhere but achieve true work-like balance.
One of the solutions that is being effectively used in businesses, educational institutions, healthcare providers, governments and other organizations both in the region and across the world is Avaya Spaces - a cloud-based workstream collaboration and meeting app.
"Avaya Spaces delivers immersive virtual communications and team collaboration to ensure everyone is connected and informed, with the best ideas being actioned, regardless of location," said Nidal Abou-Ltaif, President Avaya International. "With capabilities including chat, audio and video conferencing, file sharing, task management, and more — the app enables hyper-fast decision making – and breaks down barriers to immediately process change across teams and departments. If you are part of a globally distributed team, and your work requires you to follow the sun, then Avaya Spaces is the right app for you."
Avaya Spaces is an all-in-one video meeting and workstream collaboration platform for the digital workplace that changes the way work gets done in nearly 100 countries. It helps businesses, schools, governments and other organisations to bring together distributed groups of people instantly with immersive work spaces where they can message, meet, share content, manage tasks and collaborate in the cloud.
The response to Avaya Spaces has been phenomenal: Although this solution was only rolled out nine months ago, it was already featured in the Gartner Magic Quadrant for Meeting Solutions – sort of like winning an Academy Award in its category. Little wonder that Avaya has seen a significant increase in new seats and usage, which has about doubled quarter-over-quarter.
One of the reasons why this is important is that, as work is changing, customer demands are becoming more and more difficult to contend with. This means that employees not only need to work effectively from anywhere – but actually work better.
The stats bear this out: The findings shared by Avaya, 45% state that, in the future, customers will be more appreciative of good service, and 33% of people say that they 'actively' choose organizations that reflect their values, while 36% of people stated that they 'sometimes' choose organizations that reflect their values.
In addition, 43% of respondents stated that customer service problems affect their well-being and happiness to a considerable extent.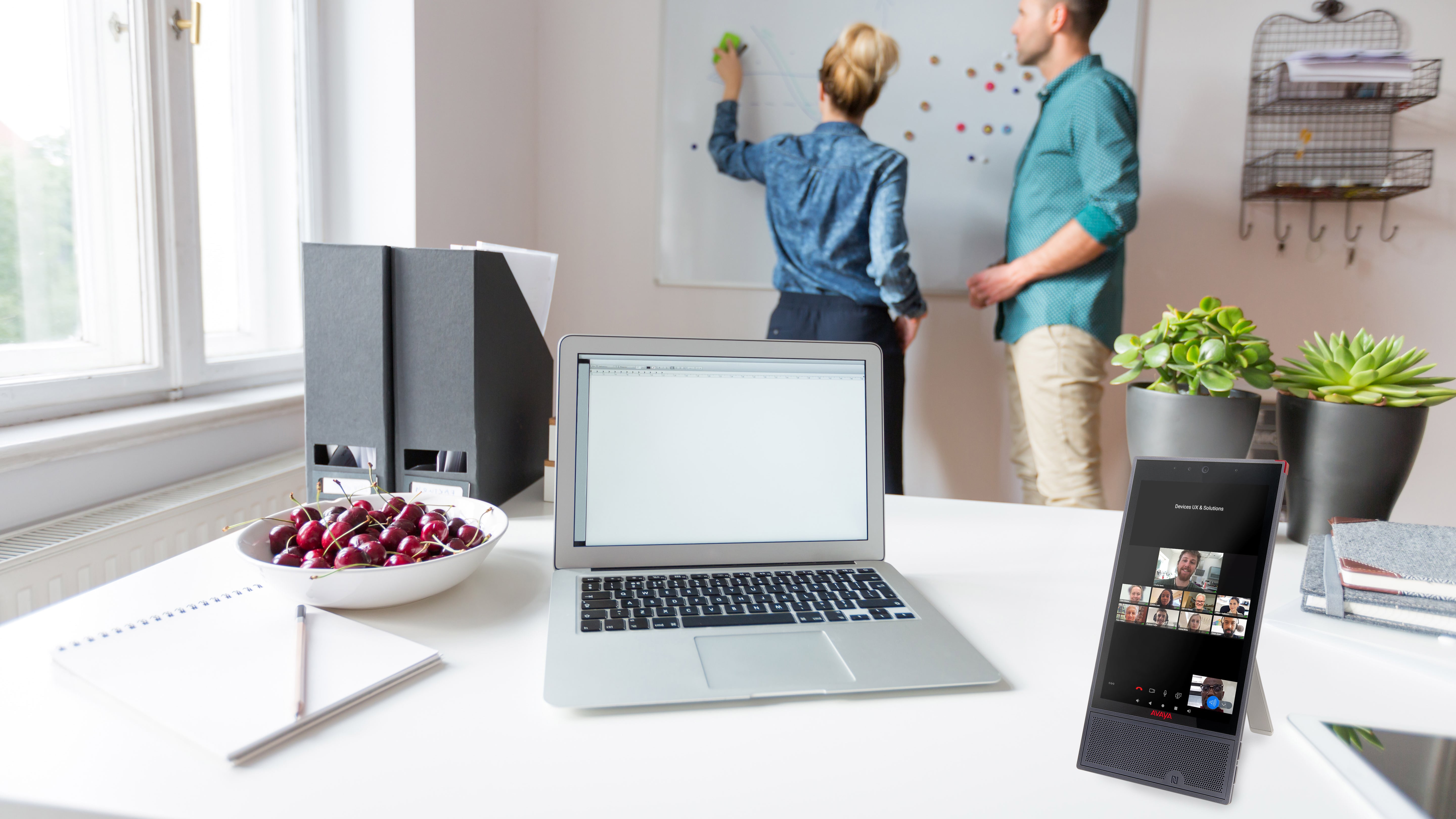 With this in mind, it is important for the work-from-anywhere employee of tomorrow to have the tools, resources and capabilities in place to address the ever-demanding needs of the individuals that they interact with – be it customers or even colleagues.
At the individual level, meanwhile, we are slowly beginning to see people equate success to happiness.
COVID-19 continues to send shockwaves of sadness across the world. However, when asked if people were happier or sadder this year that in comparison to 2019, the findings from Avaya's study demonstrated that over half stated they either felt the same, are a bit happier or much happier.
Of those individuals that said they were happier; their change of happiness was a result of (62%) having more flexibility in deciding where they choose to work; (61%) their own health; (61%) family circumstances; (57%) more working from home and; (57% their bosses trusting them to do their job from home.
The global pandemic has affected us all and this is the first time in human history where we all can empathize with each other. Having a truly connected and happy workforce not only facilitates active listening and better communication, but also – potentially – motivates people to go the extra mile to ensure that the individual they interact with get the best possible service and experience.
Work is now more collaborative, team, and project-based than ever. Increased remote working was accelerated by a global pandemic, but we can look forward to a reopened world where work is no longer in a dedicated office but rather wherever you can work and experiences are what truly matter.
Ready to take your first step into the new world of work? Change the game of traditional collaboration with a FREE 60-day trial of Avaya Spaces. Sign up here.
from TechRadar - All the latest technology news https://ift.tt/3hbM1o8
via
IFTTT